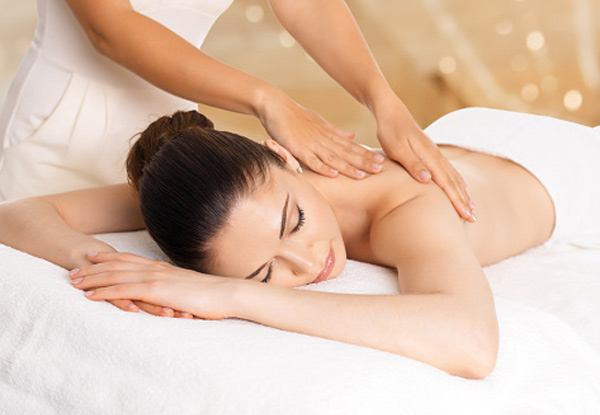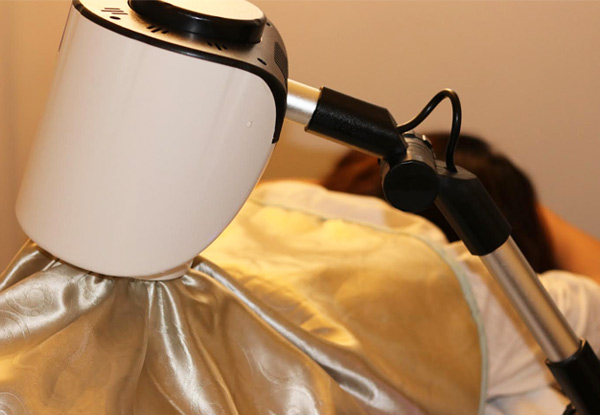 Highlights
Your body is a temple, temple that undergoes a lot of wear and tear in our everyday lives - and this strain can really take its toll.
Which is why it's important to look after your body as much as you can. 
While all well and good to drink lots of water, eat well and occasionally visit it the doctor, sometimes it's treatments of the traditional variety that can give your body the extra bit of TLC that it needs.
Moxibustion is a traditional Chinese therapy, designed to help counteract underlying pain or discomfort within the body through the burning of dried mugwort. 
Put yourself in the trusting hands of the team at Shaolin Massage for a therapeutic Moxibustion treatment that will leave you feeling relax and rejuvenated. 
Opt to add a Swedish massage to give your body the treatment it really deserves. 
Grab a Moxibustion treatment from Shaolin Massage and Beauty.
Choose from two options:
$49 for a 60-minute Moxibustion treatment 
$79 for a 60-minute sweedish massage incl. 30-minute Moxibustion treatment