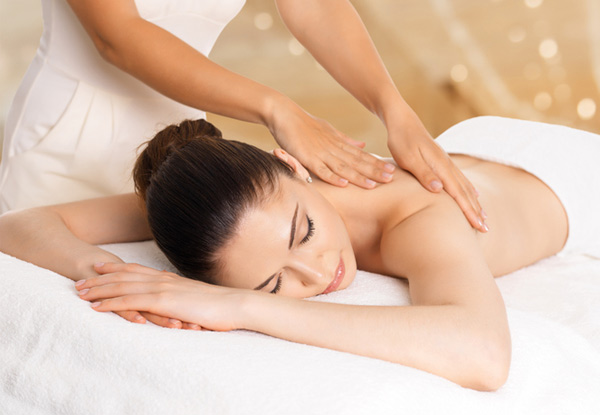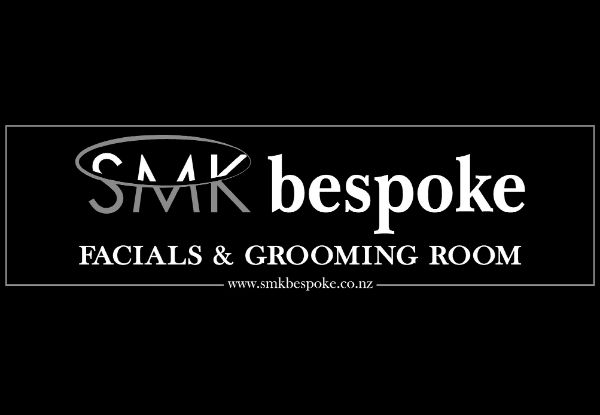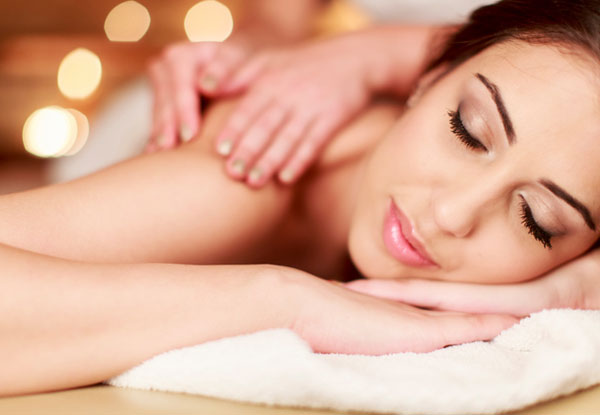 Highlights
Say goodbye to any stress you have been holding onto, the experienced staff at SMK Bespoke Facials and Grooming Room are here to banish any tension and worries you have been carrying around.
The therapeutic Swedish massage is designed to help relax, reduce muscle tension and enhance your overall sense of emotional and physical well-being.
Opt for the hot stone massage and experience a truly unique state of bliss - heated and cooled rocks combined with modern massage therapy techniques allow for a deeper manipulation of your aching muscles.
Open until 8.00pm Tuesday through to Saturday, there's always time to squeeze in a much needed pamper treatment.
Grab a Swedish massage or luxe hot-stone massage from SMK BESPOKE Facials & Grooming Room. 
Choose from two options:
$55 for a 45-minute Swedish massage or a luxe hot-stone massage
$60 60-minute Swedish massage or a luxe hot-stone massage