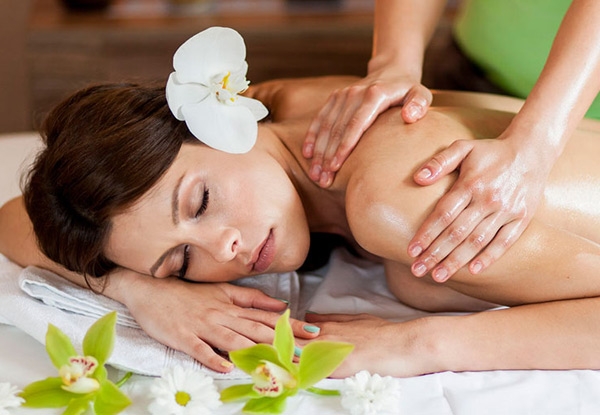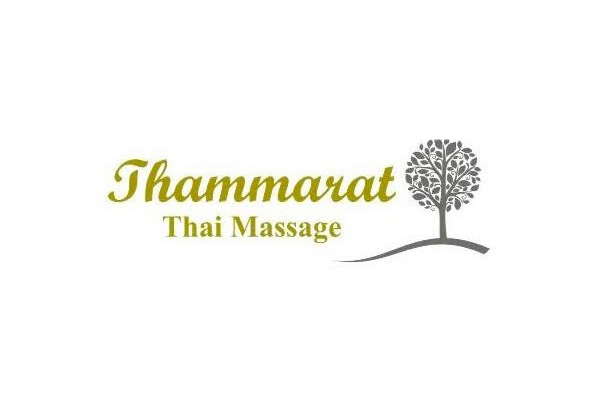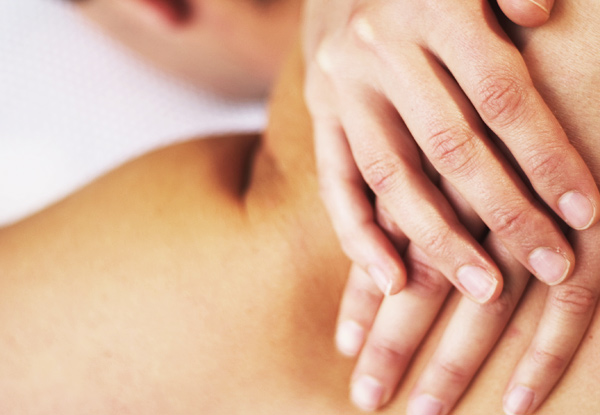 Highlights
Pamper yourself silly with a deserved full body massage from the talented and experienced therapists at Thammarat Thai Massage. 
Opt for a traditional Thai massage with or without oil, and enjoy a combination of acupressure, yoga, and zen shiatsu. Inspired by Buddhist teachings, this style utilises the planes of the hands, the thumbs, elbows, and feet of the practitioner. 
Relax your skin, and restore a healthy glow with a coconut oil massage, utilising the natural and anti-oxidant qualities of coconut. Or stimulate blood circulation and restore vitality with a Swedish massage, utilising a rhythm technique to relieve tension and muscle aches.
Relieve tension in the muscles, ligaments, and fascia with a deep tissue massage. Involving slow massage strokes, this style uses deep finger pressure to improve circulation and flexibility.
Grab a full body massage including a $20 return voucher for $45 from Thammarat Thai Massage.