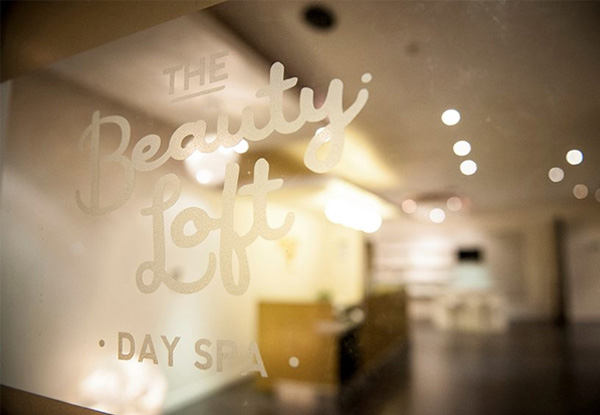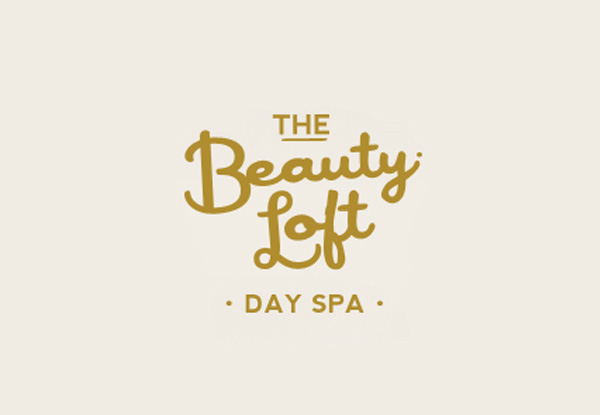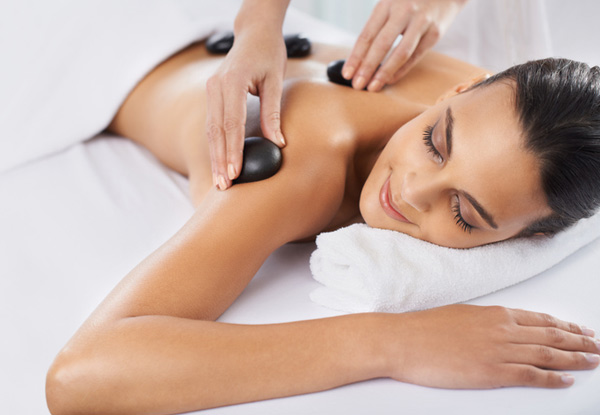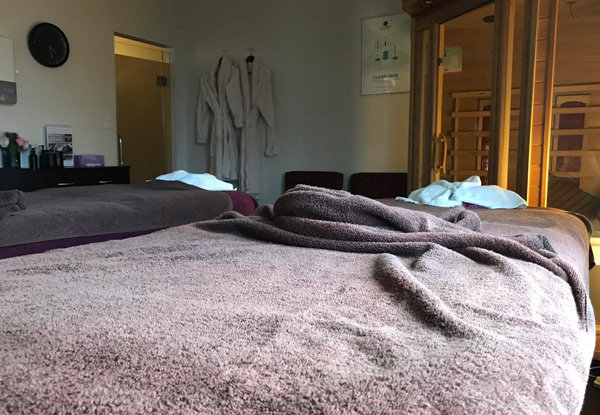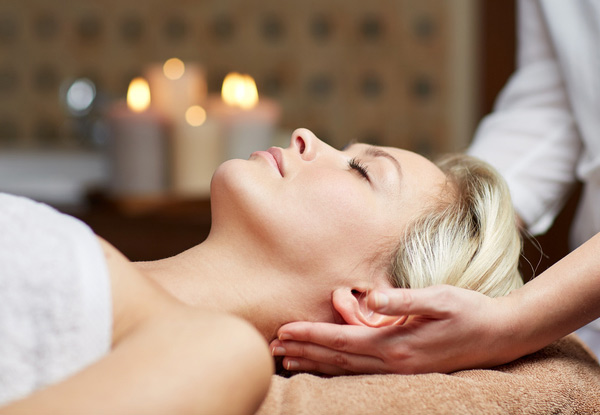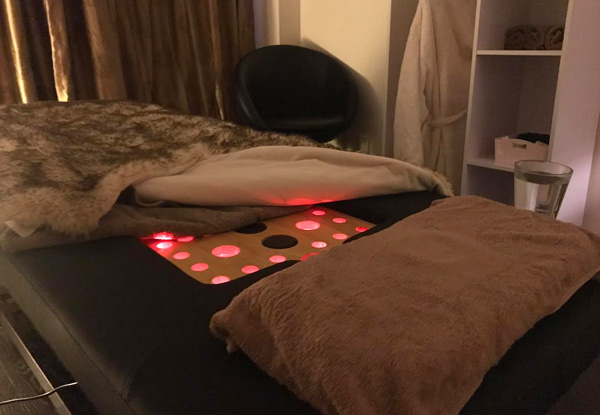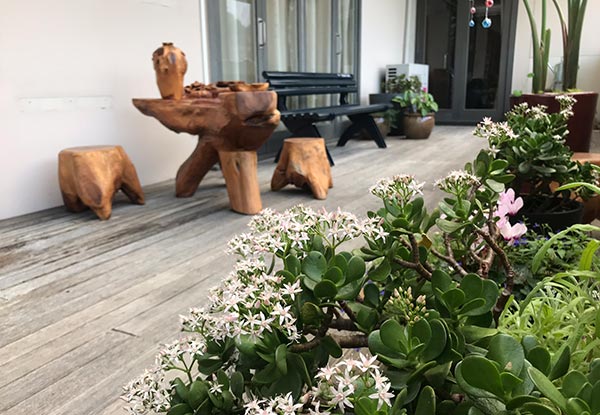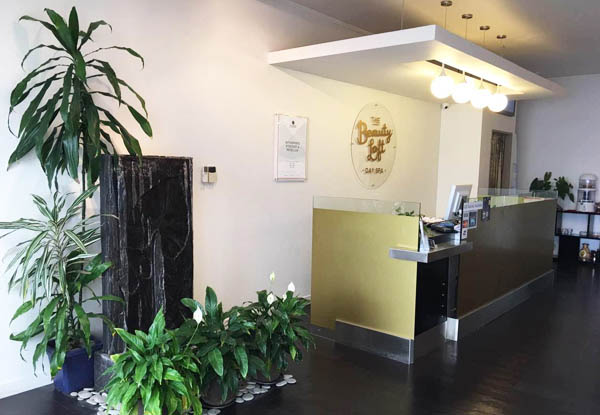 Highlights
Indulge in the ultimate winter treat this season, warm up with a hot stone massage or relax with a Swedish or deep tissue massage.
Unwind with a relaxing sauna or a steam bed with a comforting head massage.
Heat-up the romance and show your partner some love, bring them along for a luxurious couples sauna and hot stone massage. 
This premium day spa in the middle of Auckland boasts a number of private and quiet luxurious treatment rooms, with comfortable treatment beds and fluffy robes.
With complimentary parking on weekends and $2 hourly parking on Mahuru Street during the week, there is no reason for you not to treat yourself.
Grab a deluxe 90-minute glowing spa package from The Beauty Loft Day Spa.
Choose from three options:
$109 for Glowing Spa Package #1
$119 for Glowing Spa Package #2
$215 for Couples Glowing Spa Package