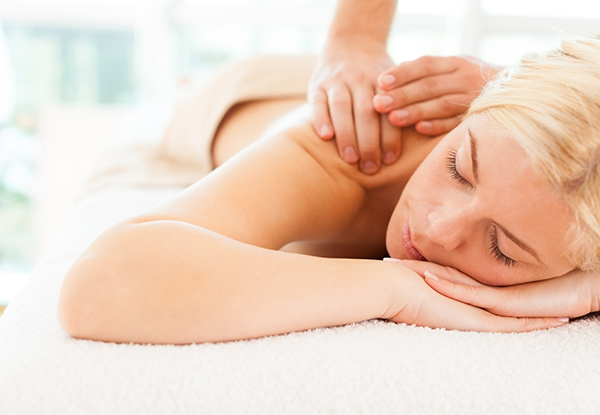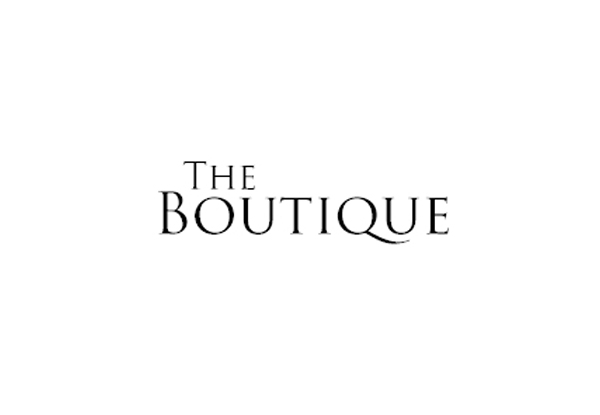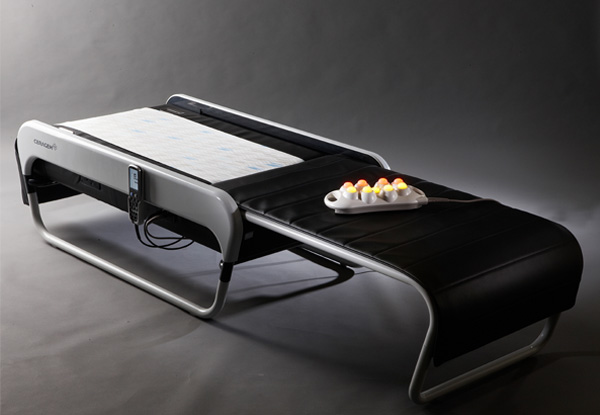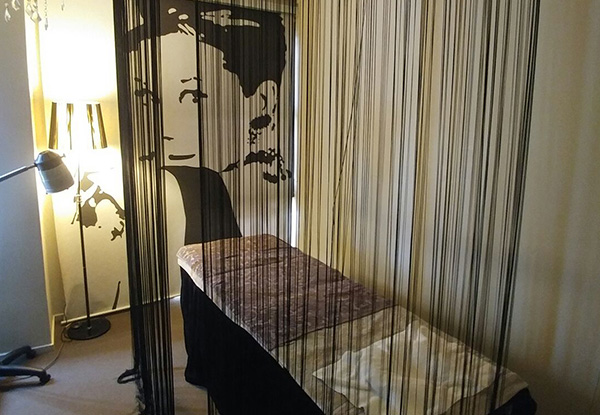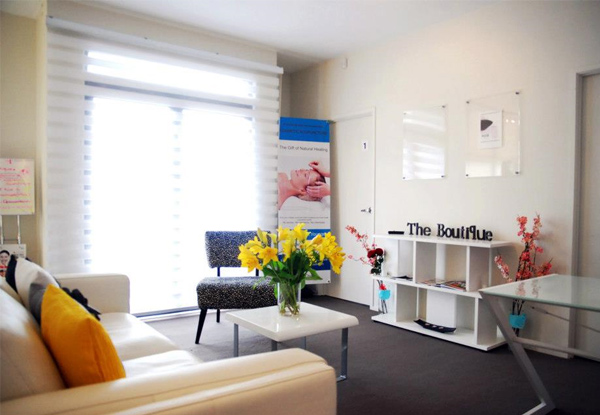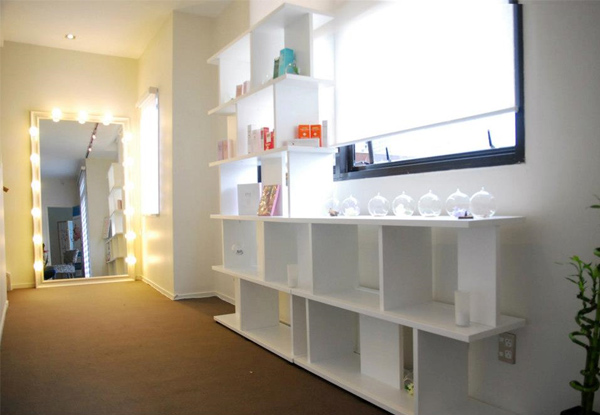 Highlights
Take a load off and treat your achy body to 60 minutes of relaxation.
Located centrally, just off Victoria Park, the well trained, experienced staff at The Boutique will take care of your tired muscles aches and pains.
Included in your 60-minutes, you'll receive a back and spinal massage to really help align your body back to normal. Just choose between a relaxation or a deep tissue massage and you're on your way.
Grab a 60-minute relaxation or deep tissue massage incl. a back & spinal Cerazem massage for $39 from The Boutique.