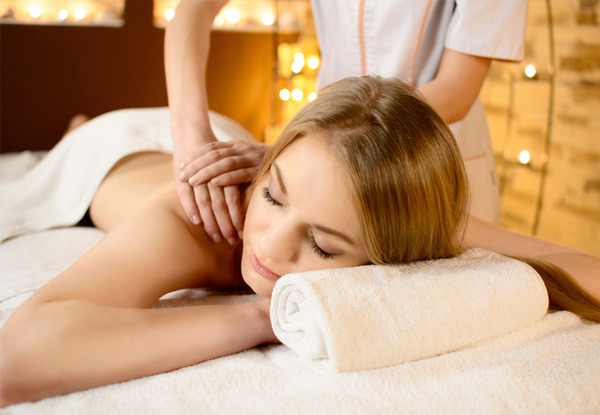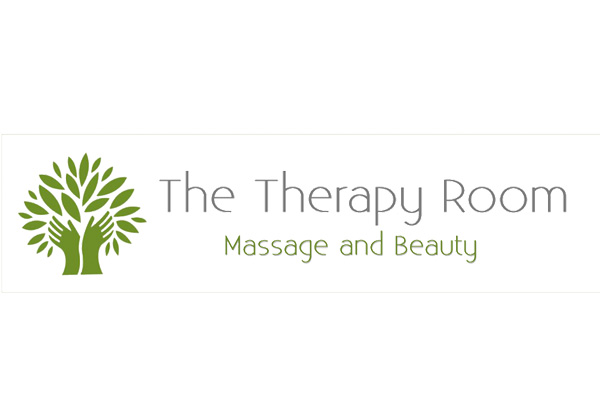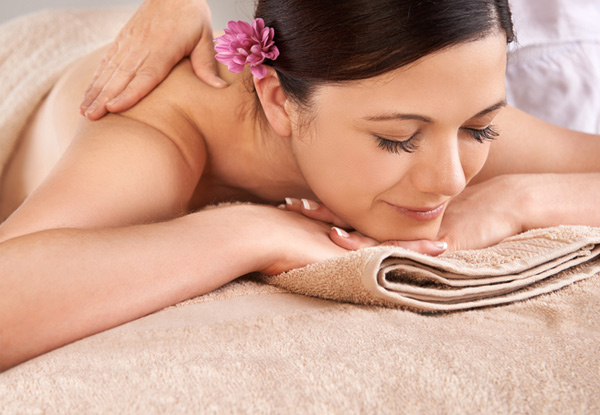 Highlights
Formally Revel Health and recently rebranded is The Therapy Room.
Bringing years of experience in beauty and massage therapy into a lovely and relaxed environment.
Whether you are stressed, sore, pregnant or a combination of all three - go indulge in a 60-minute massage to revitalize your body and your mind. 
If you've been feeling extra tense recently, go the extra mile and treat yourself to the two massage treatment option - you can book in your follow up appointment when you get there. 
Grab a 60-minute relaxation, deep tissue, or pregnancy massage from The Therapy Room.
Choose from two options: