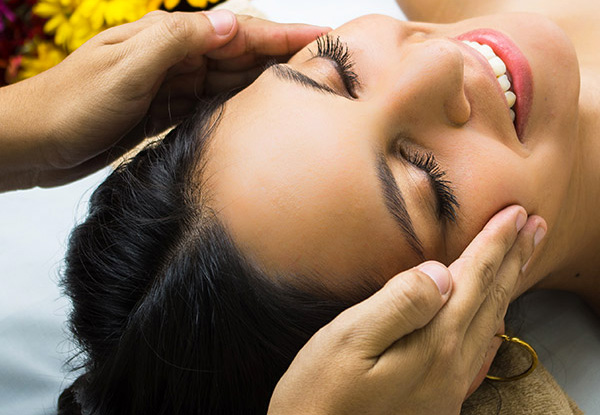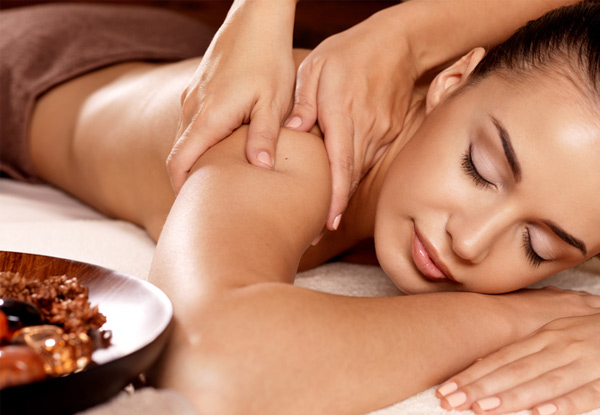 Highlights
Treat yourself to a beauty experience that will whisk you away on a much-deserved journey of relaxation. 
Using natural botanical based skincare, the experienced Tradition Chinese medicine practitioner will work their magic to ensure that you are feeling and looking your best. 
The Jurlique relaxing body massage will send you and your muscles into absolute bliss. 
And the classic facial with facial lifting is everything your face needs to feel firm, fine and full of life. 
Choose to get either treatment or really treat yourself with both, either way, you'll leave feeling brand new. 
Grab traditional Chinese treatments from Guang traditional Chinese Medicine Ltd.
Choose from three options:
$69 for a 60-minute Jurlique relaxing body massage 
$69 for a 65-minute Jurlique classic facial & facial lifting 
$89 for a 90-minute Jurlique classic facial, facial lifting & Jurlique relaxing body massage