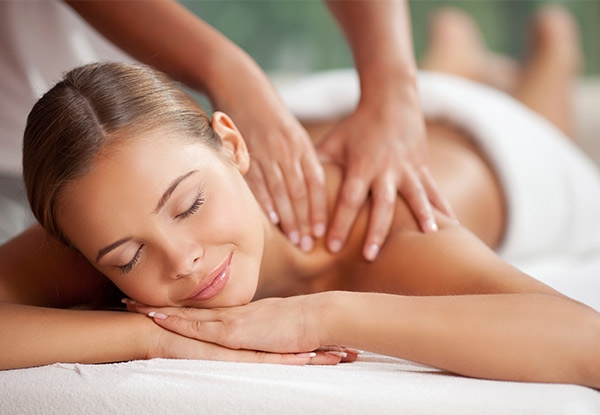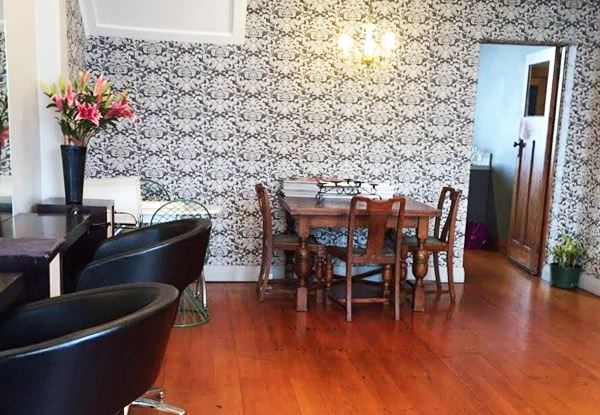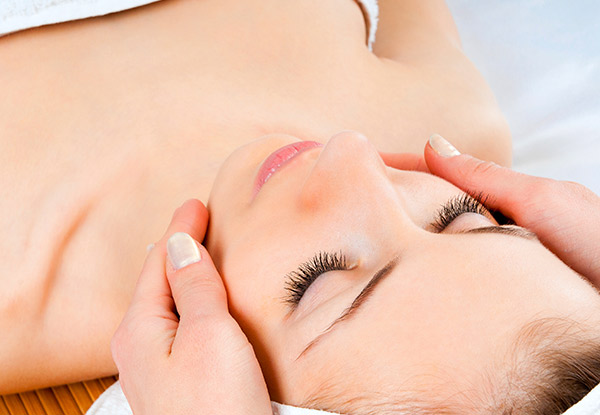 Highlights
Step off the busy Auckland streets and into the bliss Tranquility Beauty and Hair Salon for total relaxation and maximum rejuvenation.
All treatments last for sixty minutes, you get the choice how to spend it whether you want a full massage for that time or split it up with a 30-minute massage and a 30-minute facial. 
To ensure you allow yourself the ultimate unwind time, choose for yourself what type of massage you prefer out of relaxation, deep tissue, hot stone, aromatherapy or a pregnancy. 
The convenient city location means the salon is ideal for the busy worker as you can pop in during your lunch break or on the way home from work. 
Grab a 60-minute massage package from Tranquility Beauty and Hair Salon. 
Choose from four options: 
$45 for a 60-minute massage
$79 for a 60-minute couples massage 
$45 for a 30-minute massage and 30-minute facial 
$79 for a 30-minute couples massage and 30-minute couples facial