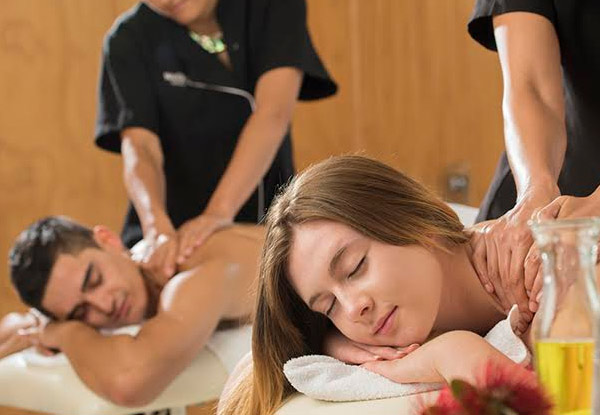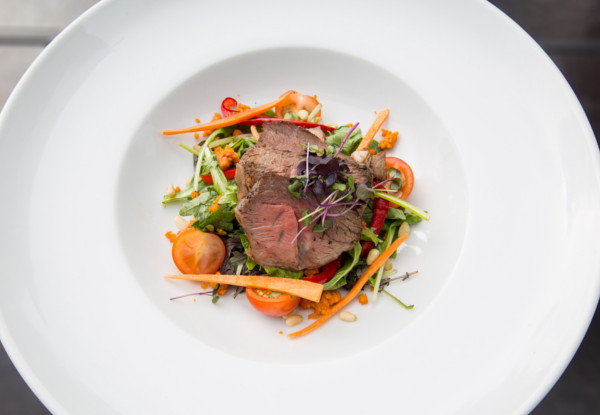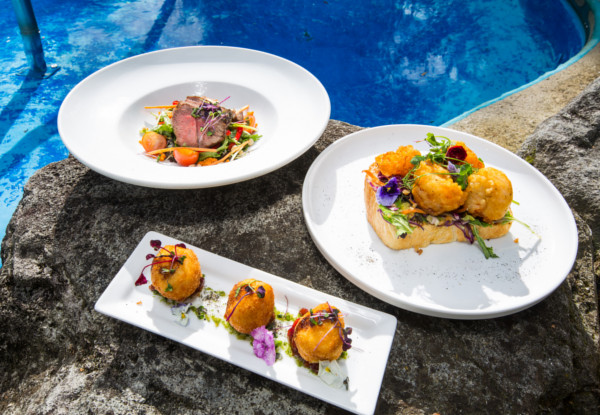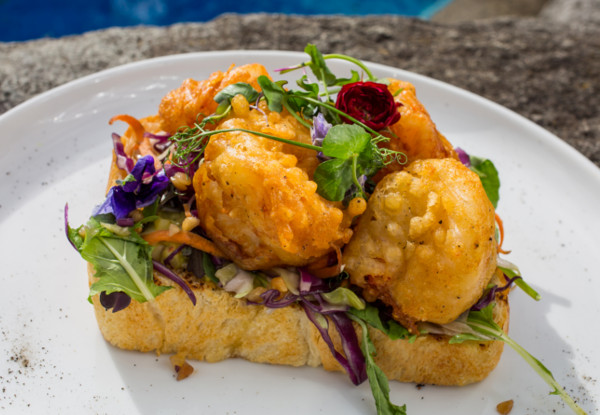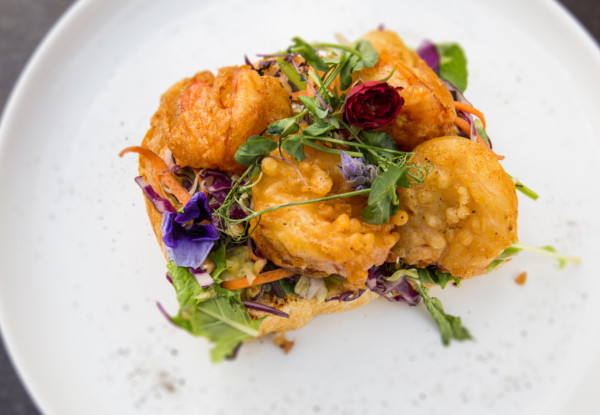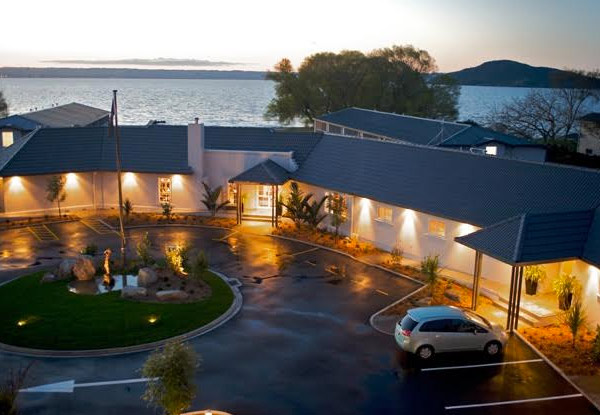 Highlights
Give the gift of romance and whisk your better half away for a charming and relaxing getaway to WaiOra Lakeside Spa Resort in the renowned Rotovegas. 
Voted Best NZ Relaxation and Resort Spa Hotel at the World Luxury Spa Awards, WaiOra is internationally recognised as providing a premium and luxurious service. 
Unwind at the WaiOra Water Experience – a range of hot pools, steam rooms, and Kawa Kawa infused sauna. Rotorua spas are famous for their therapeutic mud, and WaiOra offers signature treatments and the best personal service of any spa in Rotorua. 
Experience the taste sensations and relaxed dining atmosphere of the award winning Mokoia Restaurant, one of the best restaurants in Rotorua. 
Grab a WaiOra Delight package including massage, WaiOra water experiences and a Mokoia shared lunch from WaiOra Lakeside Spa Resort.
Choose from two options:
$89 for one person
$169 for two people