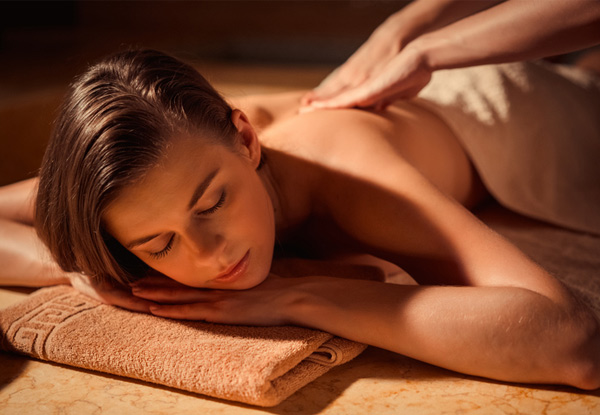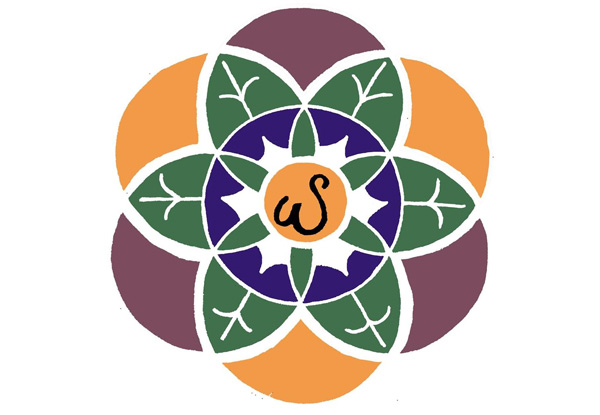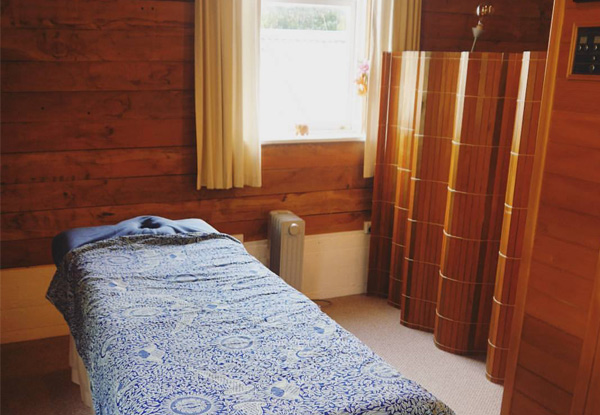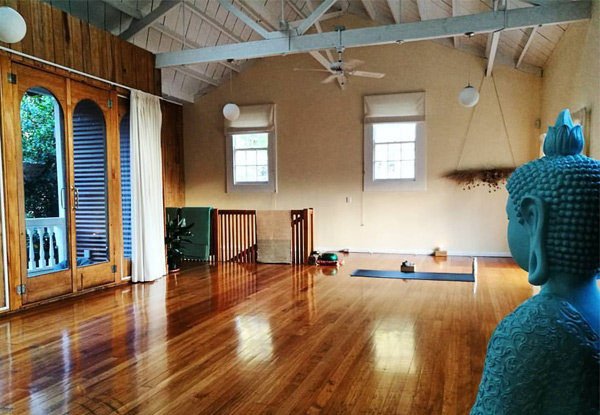 Highlights
Walk into the sanctuary, a space of peace and positivity and unwind with a one-hour weight off your shoulders relaxation massage. 
The new season can bring about new stresses so treat yourself to a much-needed massage.
A perfect gift for the inspirational woman in your life, or exchange it for a gift voucher in-store just in time for Mother's Day. 
Conveniently located in the tranquil surrounding on Main Street, Napier Hill, give the friendly team at Wellness Sanctuary a call and book in for one-hour of total body bliss.
Grab a one-hour weight off your shoulders neck, shoulder and back relaxation massage for $45 from Wellness Sanctuary Napier.