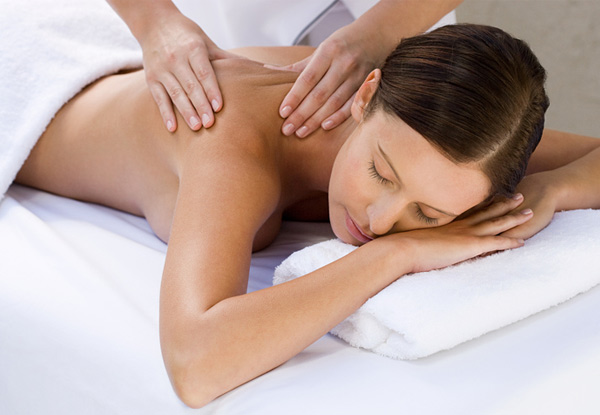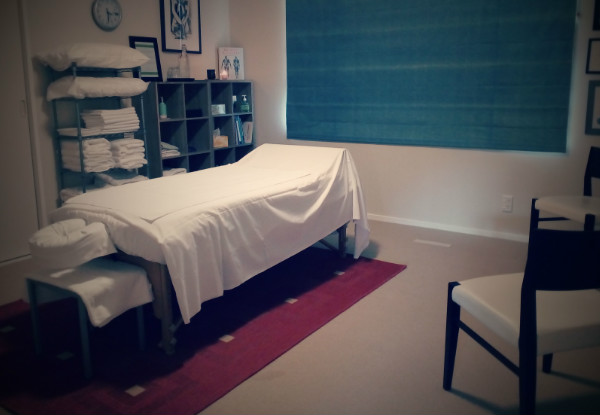 Highlights
Kick back and relax into a luxury treatment that you know your muscles deserve.
Whether you need a quick hour of intense massage or 120 minutes of pure relaxation - this offer has you sorted.
Relaxing music, a heated table, and scented candles allow you to relax with a massage that seems to go on forever.
You'll be taken care of and well looked after by qualified massage therapist Steve Rolston while you enjoy a luxurious massage.
Grab a massage treatment from Whitby Massage & Bodywork Clinic.
Choose from three options:
$45 for 60-Minute Therapeutic or Sport Massage
$55 for 90-Minute Relaxation Massage
$90 for 120-Minute Relaxation Massage