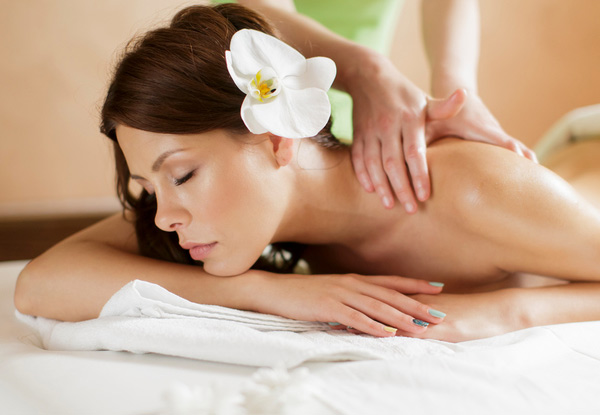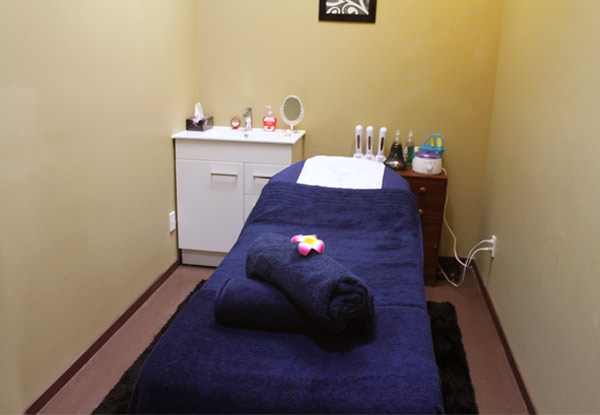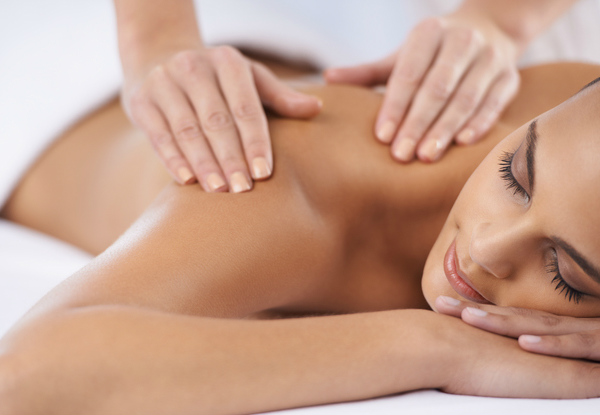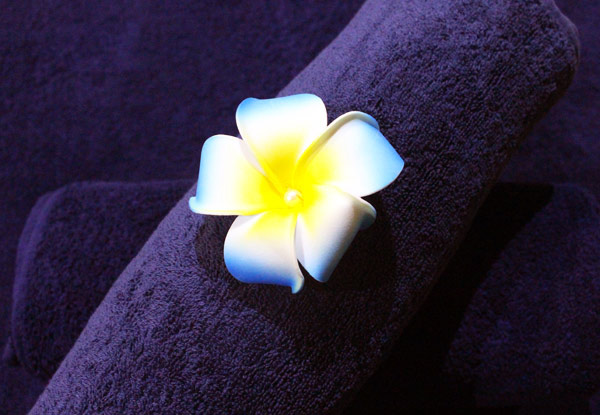 Highlights
If you're the type of person that plans to the finest detail, worry about the littlest of things and focus too much on making other people happy - pause, breathe in, and take time for yourself.
Take a trip and escape with a Fijian pamper package, a deluxe massage or facial is the perfect way to give yourself some TLC.
With seven delightful packages to choose from, each using the most delicious Fijian coconut oil you will feel truly relaxed and rejuvenated.
You can choose between a relaxation massage or a hot stone massage each with intriguing and sumptuous add-ons, or if your wanting to look after your skin opt in for the 75-minute facial for a healthy glow. 
With complementary parking outside there's no reason why you shouldn't come in and enjoy some quality time for yourself.
Grab a coconut relaxation massage from Zero Studio Salon.
Choose from seven options:
$45 for a 60-Min Fijian Coconut Relaxation Full Body Massage
$55 for a 60-Min Fijian Coconut Hot Stone Full Body Massage
$55 for a 75-Min Fijian Coconut Relaxation Full Body Massage, with Body Butter Back & Shoulder Rub
$59 for a 75-Min Fijian Coconut Hot Stone Full Body Massage, with Body Butter Back & Shoulder Rub
$59 for a 90-Min Fijian Coconut Relaxation Full Body Massage & Express Facial
$59 for a 90-Min Fijian Coconut Hot Stone Full Body Massage & Express Facial
$53 for a 75-Min Facial with Head, Neck & Shoulder Massage and Back Scrub
15 bought
7 days left

while stocks last