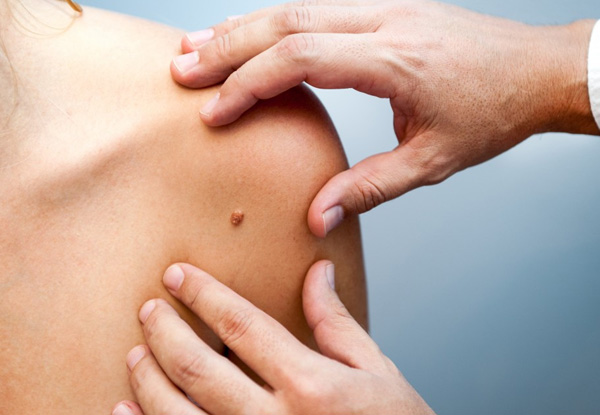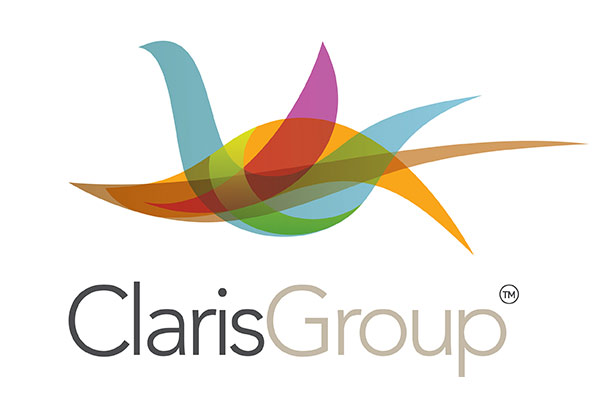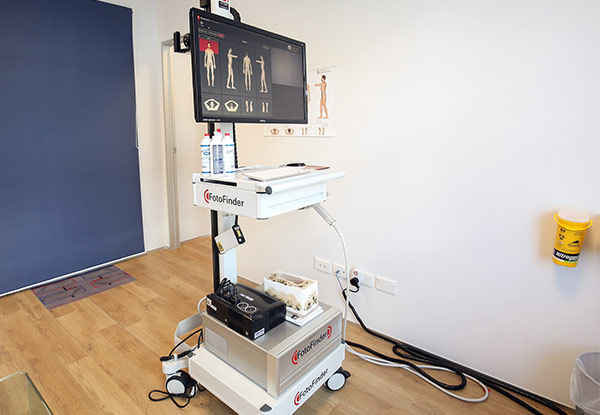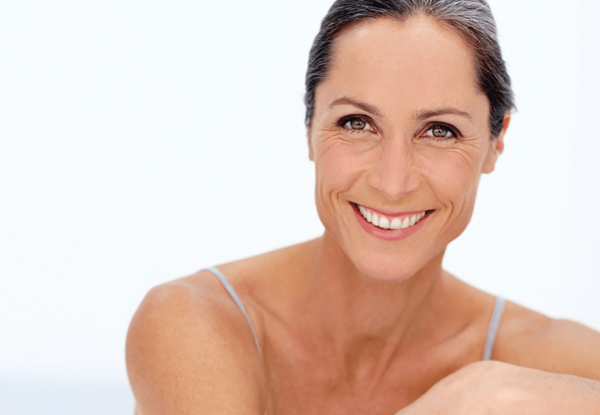 Highlights
After another scorching summer in New Zealand now would be a good time to get those moles checked out. 
Claris new technology non invasive, painless and fast with 99.9% accuracy. Reducing the need of unnecessary surgery and follow ups providing instant peace of mind.
Combined with our tailored made screening skin check, a full risk factor assessment, examination of up to five moles.
Opportunity to receive surgical and non surgical by qualified surgeons allowing continuation of care all under one roof by highly qualified professionals.
Focus on your future and protect yourself with the knowledge that you're free from melanoma and non melanoma skin cancer.
Grab a Claris mole scan for $99 at Claris Group