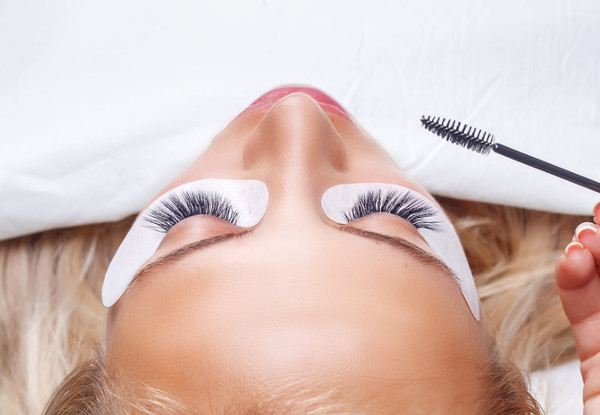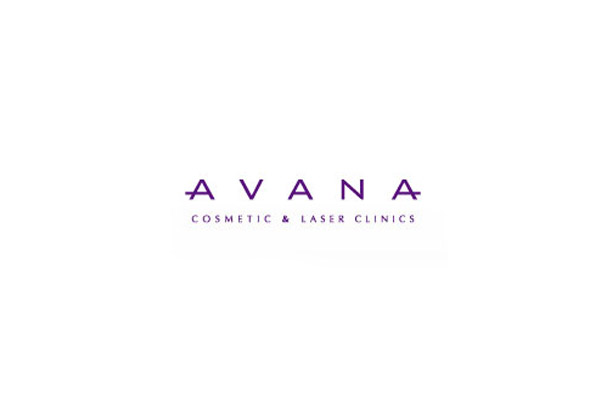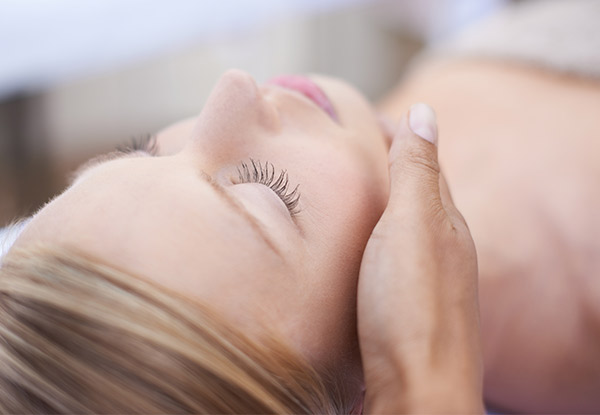 Highlights
Transform your lashes into lush masterpieces that will make the fellas holla.
Whether you're after a natural look or a more vibrant look with a dramatic effect the talented and experienced team at Avana will get your lashes to shine.
Get instant classic lashes with 100 to 200 individual lashes.
Located on The Terrace – pampering doesn't come much more conveniently than this.
Grab individual eyelash extensions classic lashes for $49 from Avana Cosmetic & Laser Clinics Wellington.