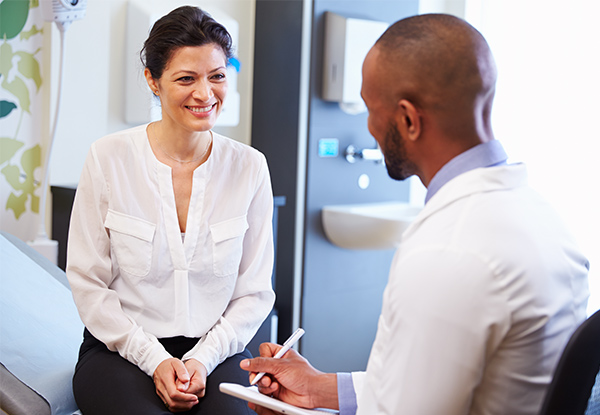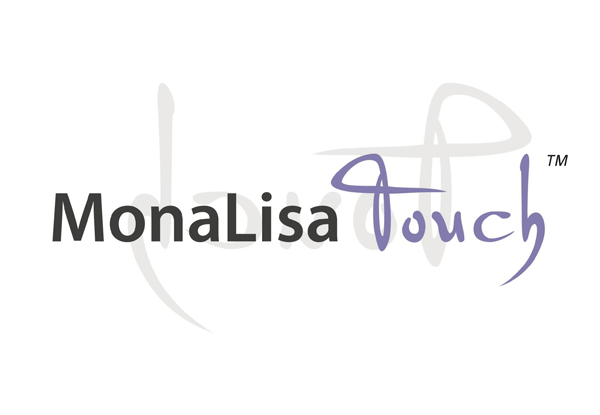 Highlights
MonaLisa touch is a non-surgical procedure for vaginal atrophy. 
Used by gynaecologists, urogynecologists and menopause doctors worldwide, Dr Naylin Appanna has had the machine in the Waikato for over 18 months. 
Dr Naylin Appanna from Women's Health Centre is a fully private specialist with over 30 years of experience in the industry.
He'll be able to make your visit and treatments as comfortable as possible.
So if you're in need of some assistance related to normal intimacy then get checked to see if you are suitable for the MonaLisa Touch treatment by a medical specialist.
Grab a MonaLisa Touch consultation & treatment for $1,200 from Dr Naylin Appanna.