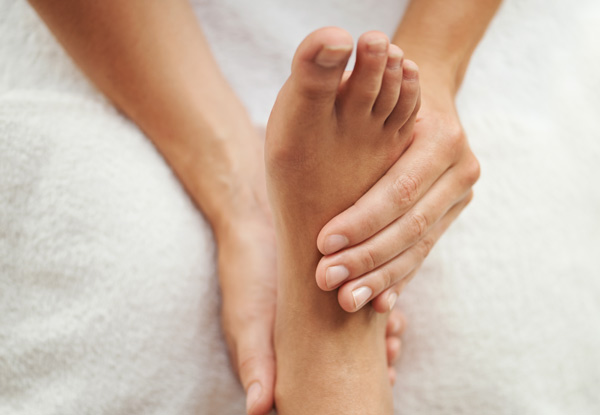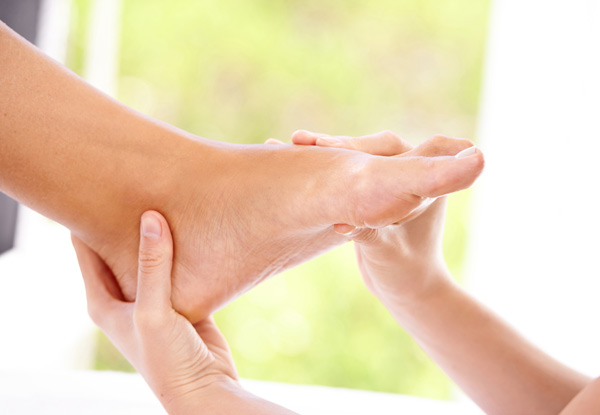 Highlights
Your feet will walk approximately 128,000 kilometres over the course of your life. 
Diagnose, treat, rehabilitate and prevent a huge array of foot and lower leg problems
When your feet are happy and healthy, the rest of you will be too.
Let the experts assess your movement and advise you on minimising pain and preventing future injuries.
Get help with niggly issues like corns, calluses, ingrown toenails and sporting injuries.
If you'd like a little relaxation with that, opt to include a 30-minute foot spa and massage to leave you feeling truly relaxed. 
Grab a 45-minute chiropody/podiatry treatment including a consultation for $40, or include a 30-minute foot spa and massage for $65, from Feet Retreat.