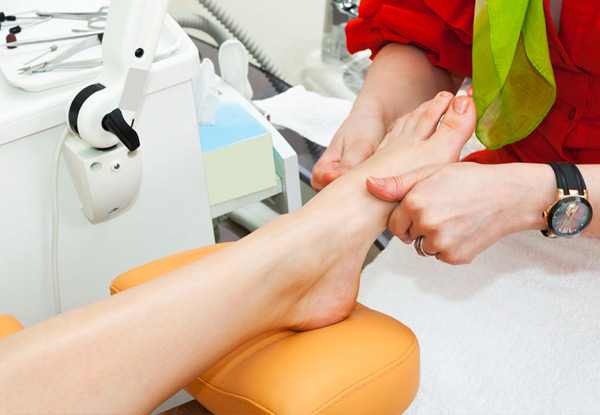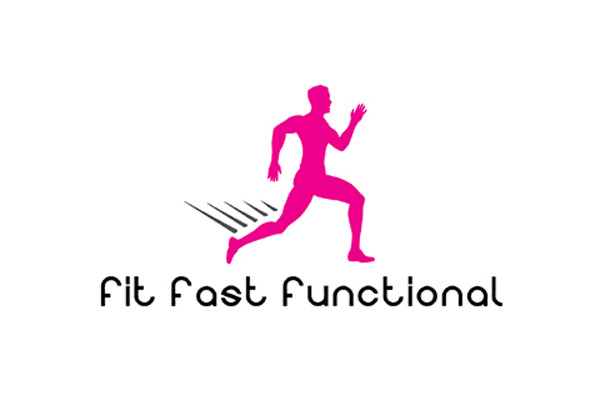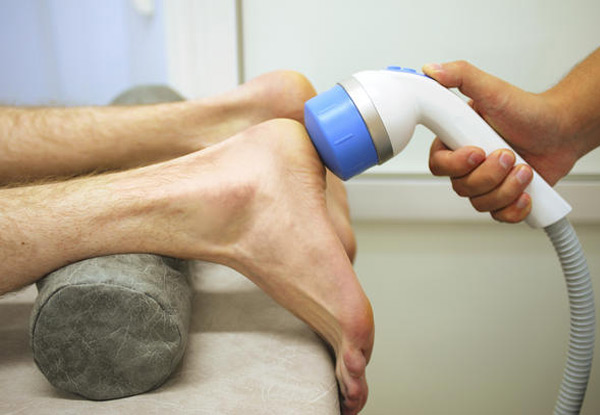 Highlights
Make a much-needed visit to a qualified and passionate physician to identify those nagging foot or leg aches.
Receive a podiatry assessment at Functional Podiatry for either kids or adults. 
Your podiatrist, Marty will assess and identify the underlying causes of your foot problems through assessing posture and range of movement to understand any underlying issues. 
Whether it's sports injuries, pain from general wear and tear, medical conditions or growth pains, no issue is too big or small.
Sort out those pesky foot issues like corns, cracked heels, footwear issues and other general foot and lower leg issues. 
Grab a 30-minute podiatry assessment for $39 from Functional Podiatry.