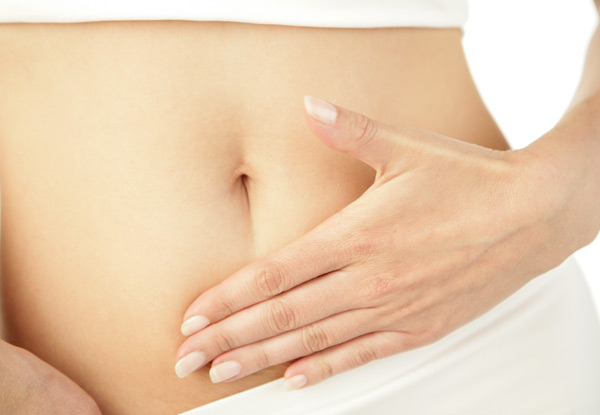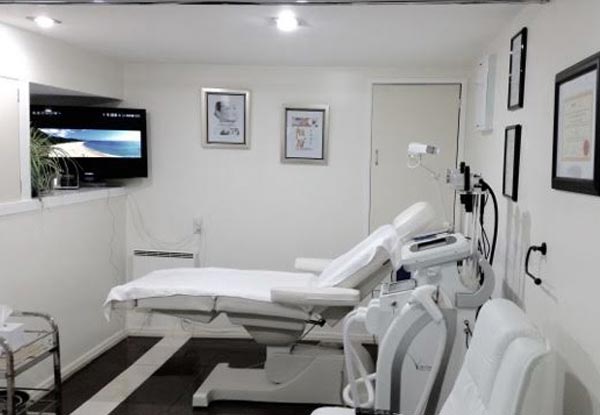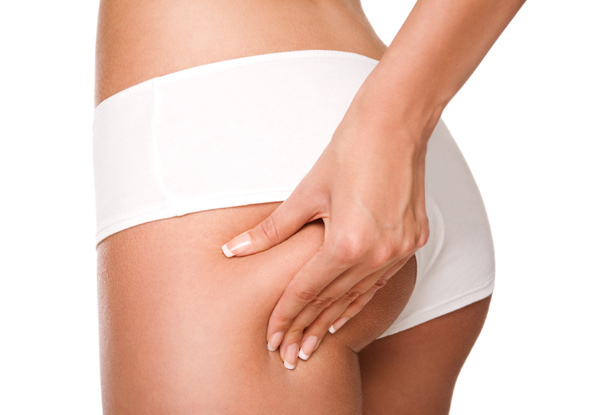 Highlights
Look and feel good with this great deal.
Laser LipoSlim uses the first direct skin contact laser device designed for non-invasive, non-surgical fat reduction to target those stubborn areas you've just not been able to shift.
Using advanced laser technology that shrinks fat cells; Laser LipoSlim offers a solution to achieve inch-loss and specific body shaping technology with no pain, no needles and no downtime, allowing you to return to normal activities immediately after treatment.
Laser LipoSlim technology delivers immediate results and is the intelligent alternative to liposuction and has many advantages compared to other systems.
All options include an $85 Consultation and $20 return voucher.
Grab a Laser LipoSlim Fat Reduction Treatment on two areas including an $85 Consultation and $20 return voucher at Life Clinic Health & Beauty.
Choose from Three Options:
$69 for one treatment
$129 for two treatments
$249 for four treatments