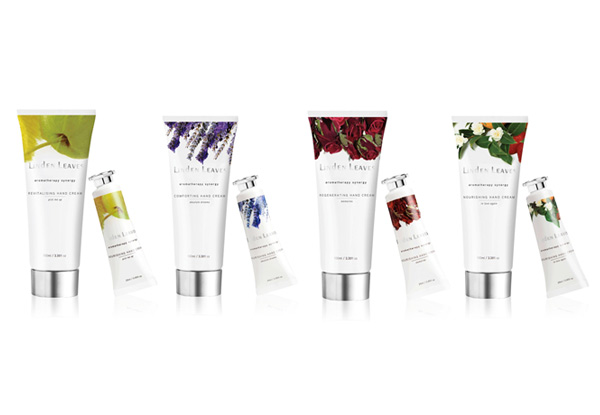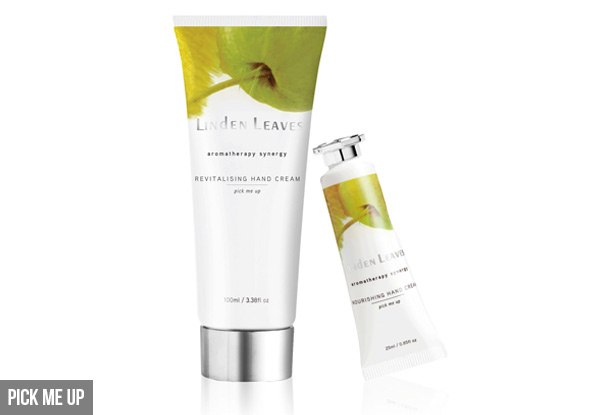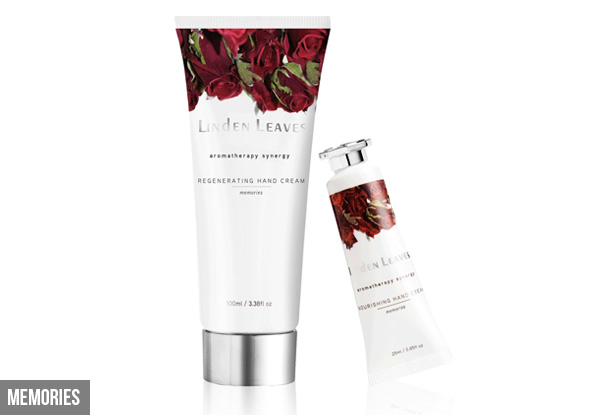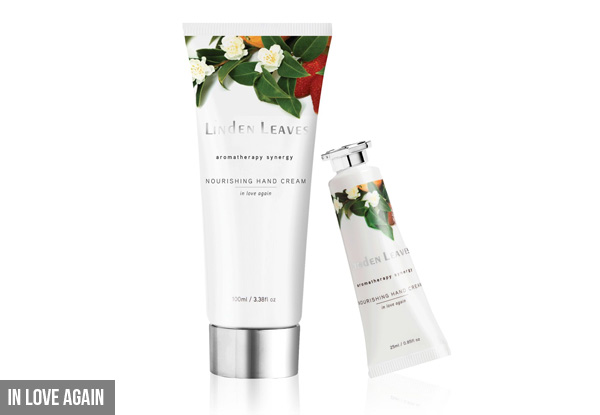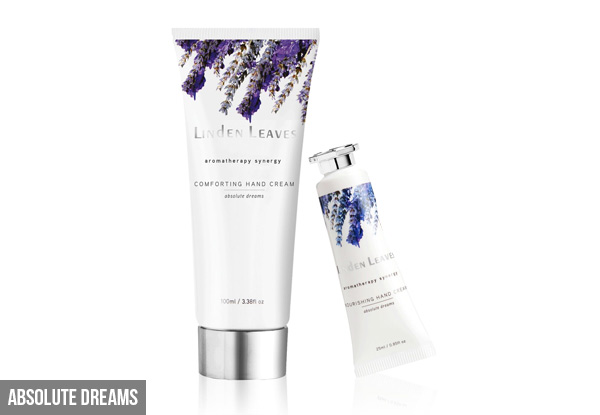 Highlights
Think about how much you use your hands on a daily basis, from washing dishes, typing on your laptop, or making wild gestures while gossiping with your besties about your weekend shenanigans. 
Give your hands a pick-me-up with this hydrating hand cream and helps protect your skin from palm to fingertip. 
Stock up on natural skincare and save with flat rate shipping on all Linden Leaves deals across site.
Grab a Linden Leaves 100ml hand cream including free travel size cream for $22 from Linden Leaves.