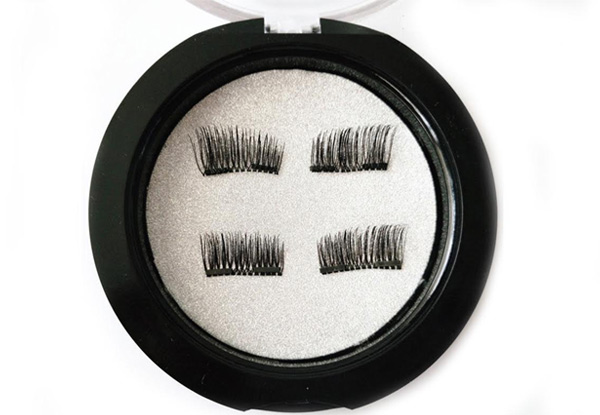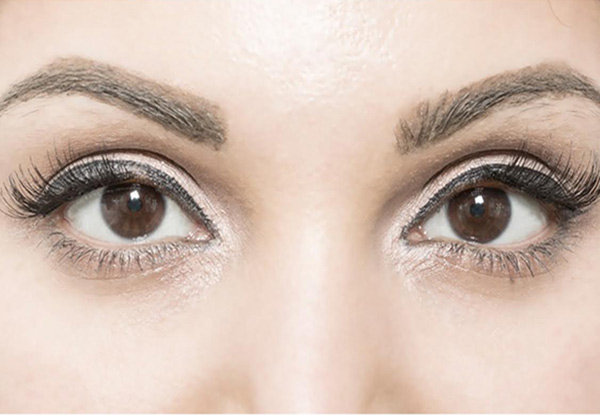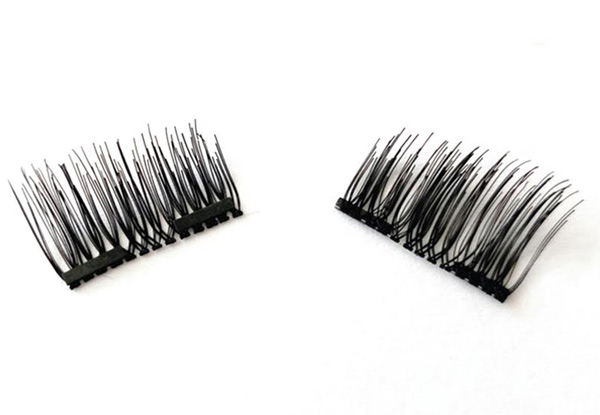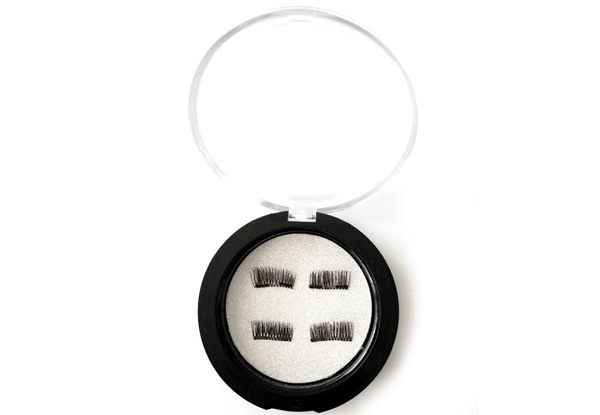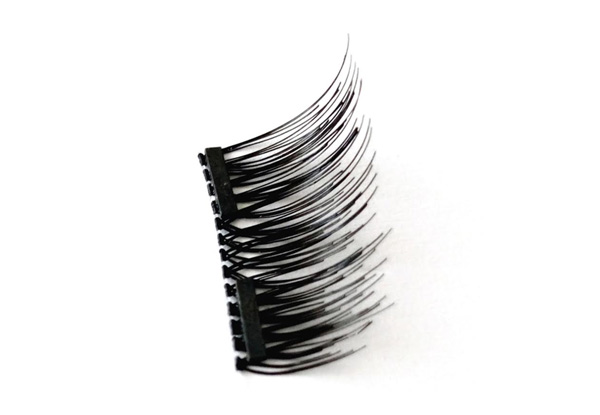 Highlights
Say goodbye to the Friday night tantrums you have a couple of vinos deep getting ready for a night out on the town with the girls because your lashes won't go on. 
Say hello to your makeup routines new best friend and take the tantrums out with a set of magnetic false eyelashes. 
Simply click the magnets together with your natural lashes in between them. With no glue involved, these lashes take seconds to apply. 
Free nationwide delivery. 
Grab a set of magnetic eyelashes for $12 from Sensual Sales Co.. Ltd.
Delivered within: 21 days