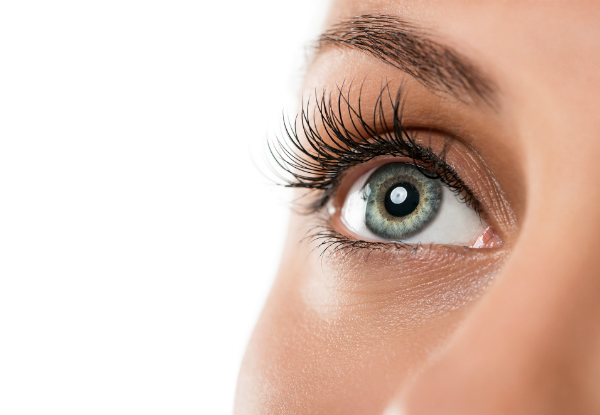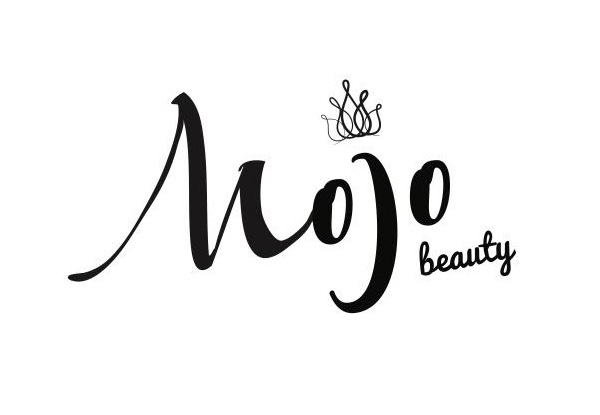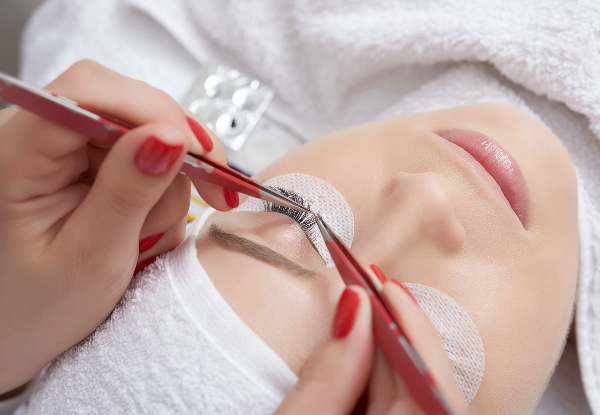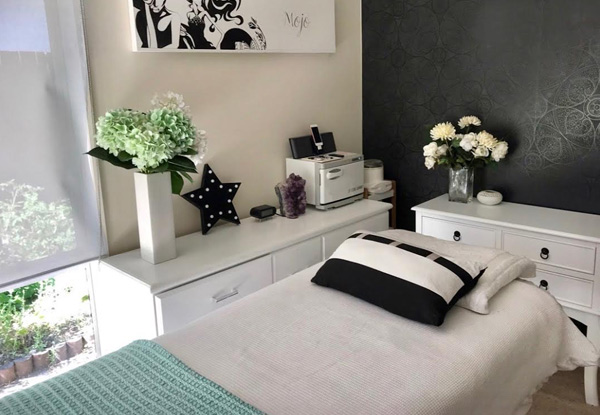 Highlights
Bring out those big, bold eyes of yours and enhance your natural beauty with these eye treatments in a relaxing and professional studio.
The eye trio includes a lash tint, brow shape and tint. If you want your eyelashes to pop for a more stunning look, the options for a lash enhancement are professional, long lasting and high quality.
The hugely popular lash lift (curl/perm) uses the iCurl® lash perming device. It fits all eye shapes and reaches even the smallest of eyelashes and lasts up to 8 weeks. Enjoy your beautifully tinted, curled and enhanced eyelashes.
Nik is internationally certified with merit in Level 3 eyelash extensions and is passionate in all things beauty, ensuring that your experienced is personalised and professional. 
Book in through the BOOK NOW button on the website at a time that best suits your timeframe.
Grab an eye enhancement from Mojo Beauty.
Choose from six options:
$40 for Lash Lift and Tint
$55 for Lash Lift, Tint and Eye Trio
$65 for Full Set of Classic Individual Eyelash Extensions
$85 for Full Set of Classic Individual Eyelash Extensions and Eye Trio
$89 for Volume Set of Individual Eyelash Extensions: 2/3 Dimensional Eyelash Extensions
$109 for Volume Set of Individual Eyelash Ext: 2/3 Dimensional Eyelash Extensions and Eye Trio