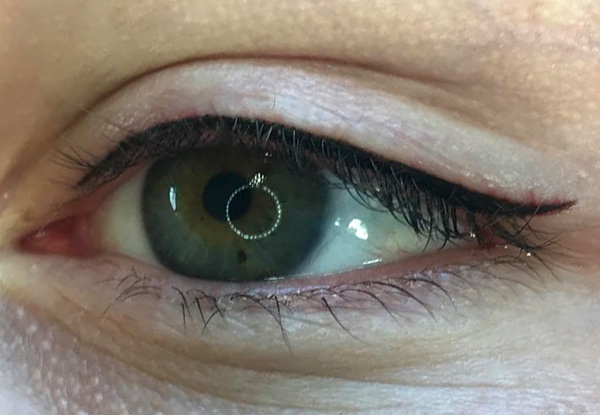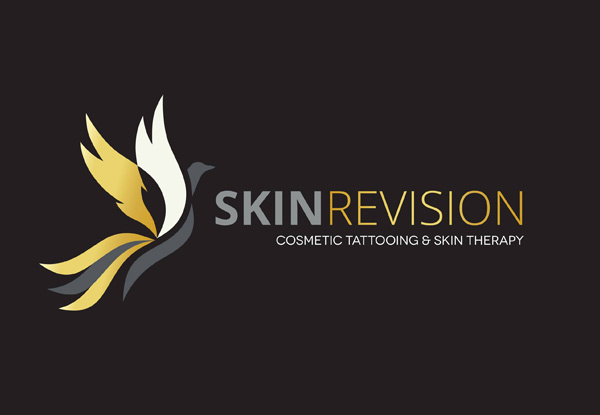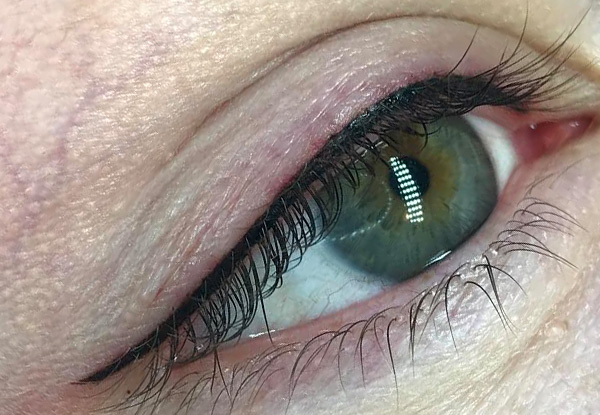 2 bought
8 days left

while stocks last
Highlights
The old saying goes "they're sisters, not twins" in regards to trying to match up your eyeliner from one eye to the other - which is always a struggle. 
And that is only if you can even use eyeliner, some of us are too sensitive to makeup products, especially on the eye. 
Then there's the matter of panda eyes, often seen on the face after a night of sleeping in makeup, after a swim or after a hearty cry.
Well, these can all be issues of the past if you put yourself in the trusting hands of Cassandra at Skin Revision. 
Using modern equipment and her expertise, Cassandra can design and apply the perfect cosmetic tattooed eyeliner for you. 
With this eye-opener of a deal, you will not only get the treatment itself but also a follow-up appointment six weeks after treatment to ensure your liner is on the straight and narrow.
Grab a standard or decorative upper eyeliner tattoo incl. second follow-up treatment & aftercare for $149 from Skin Revision.