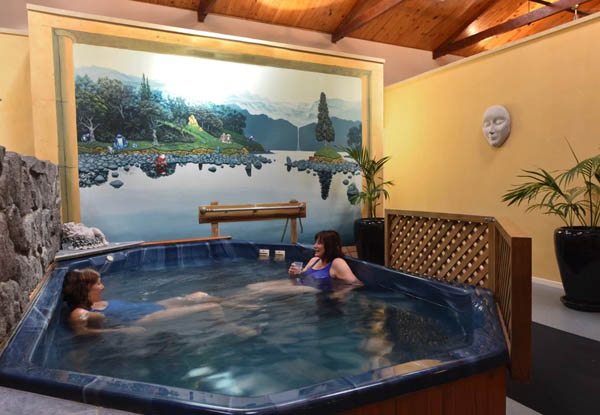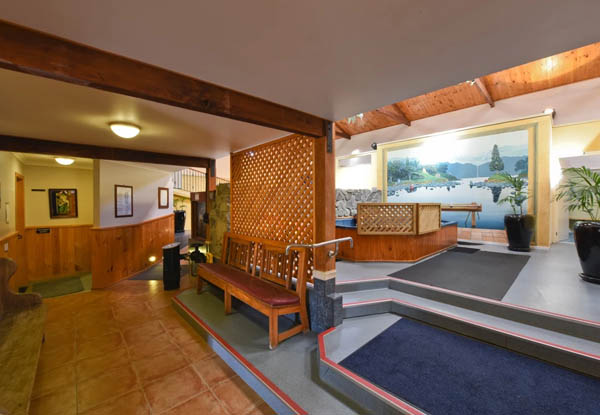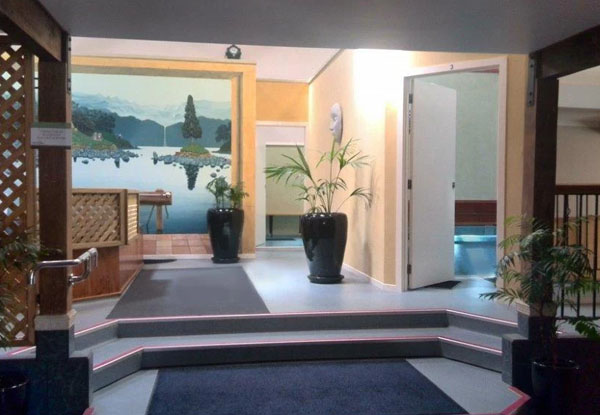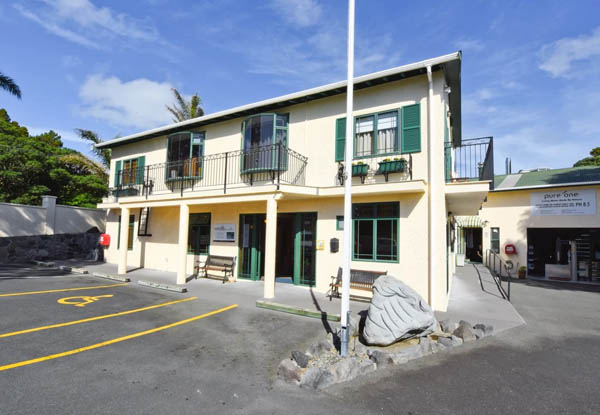 Highlights
Whether you're looking for the perfectly romantic ending to your special occasion, or you're just in desperate need of some complete body relaxation, 30 minutes in your own thermal pool is destined to help you unwind.
Visit Taranaki Thermal Spa and immerse yourself in natural thermal mineral water with your significant other, which includes towel hire to share between the two of you. 
Grab a 30-minute private thermal pool for two people for just $26 at Taranaki Thermal Spa.