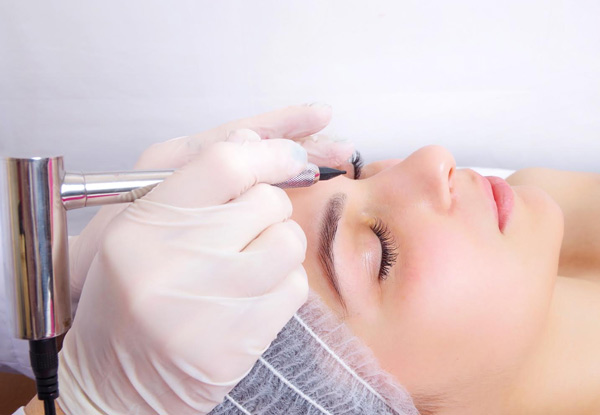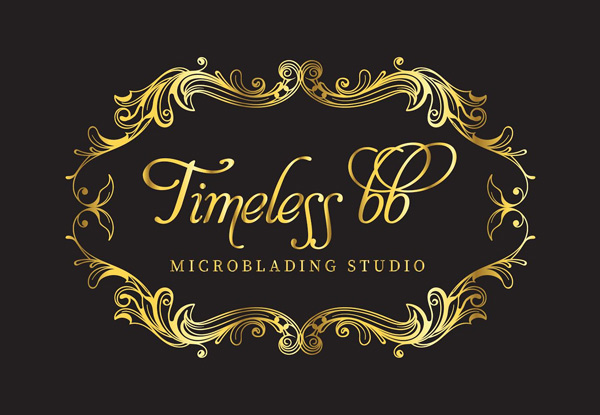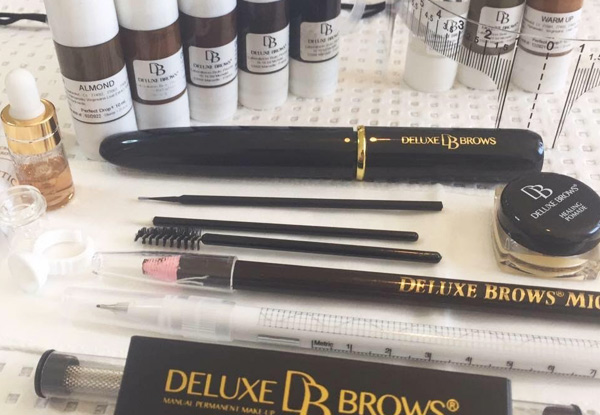 Highlights
The days of over plucking and misshapen waxes no longer have the power to haunt your eyebrows forever.
Get the full, natural looking brows that you have been coveting with a semi-permanent brow treatment.
Choose from microblading, powder brows or combination brows for a beautiful set of wake up and go eyebrows to frame your face.
Whichever option you choose, the experts at Timeless BB will ensure you have an incredible experience with their safe, effective and affordable treatments.
Grab two brow treatment appointments including initial and perfecting sessions from Timeless BB.
Choose from three options:
$243 for microblading
$243 for powder brows
$270 for combination brows