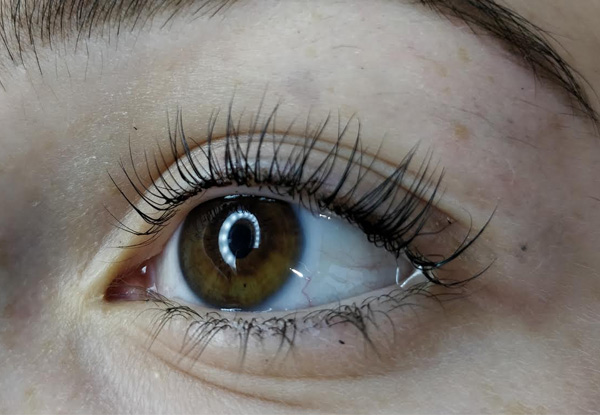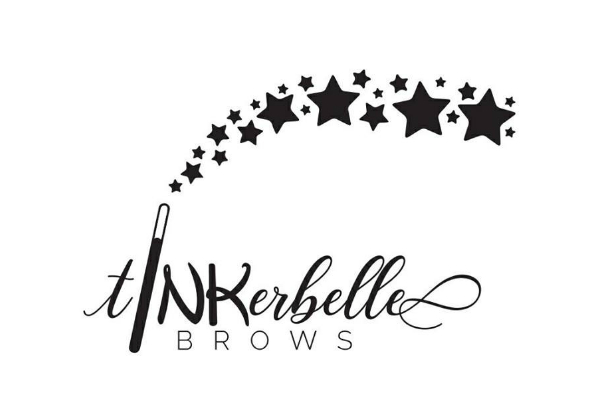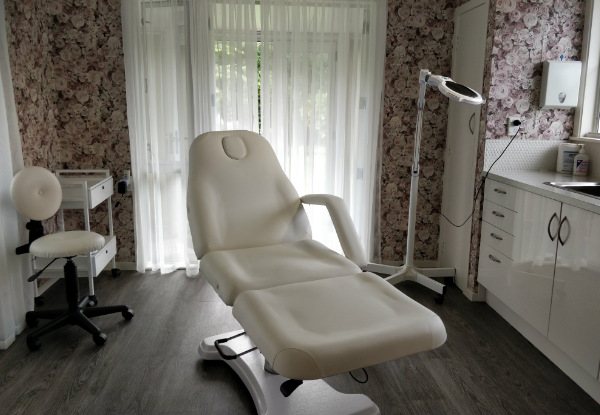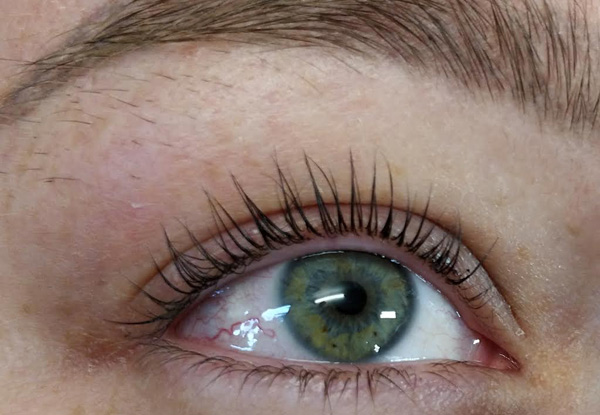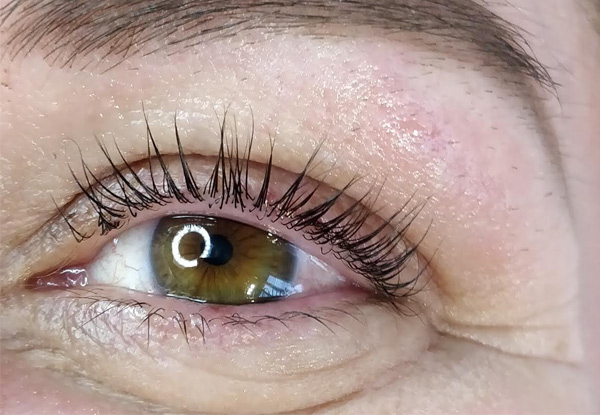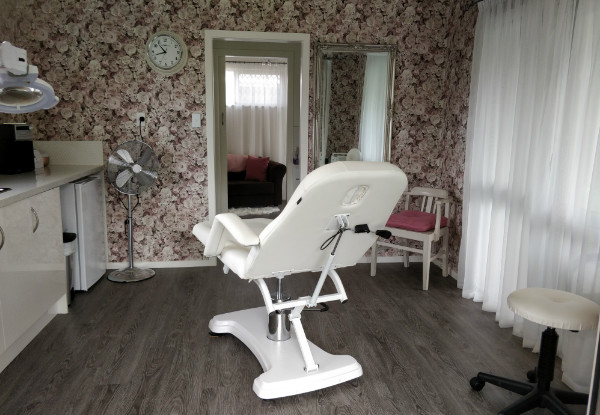 Highlights
Length, volume and lift is what you'll get out of a Nouveau LVL Lash Lift. 
Lift your lashes from the root for maximum height and follow it up with a tint for dark, defined lashes.
This treatment is wonderful for opening the eye up and giving an all around bright and youthful appearance.
No need for mascara or lash curlers - wake up with beautifully curled and defined lashes.
Grab a Nouveau LVL Lash Lift for $59 from tINKerbelle Brows.