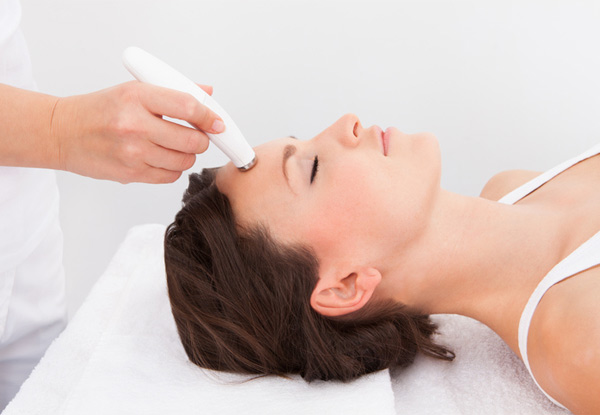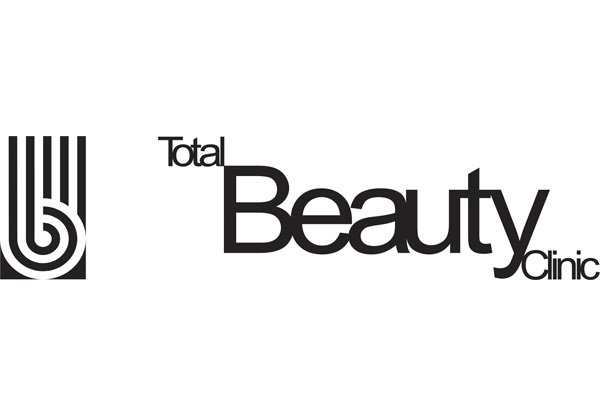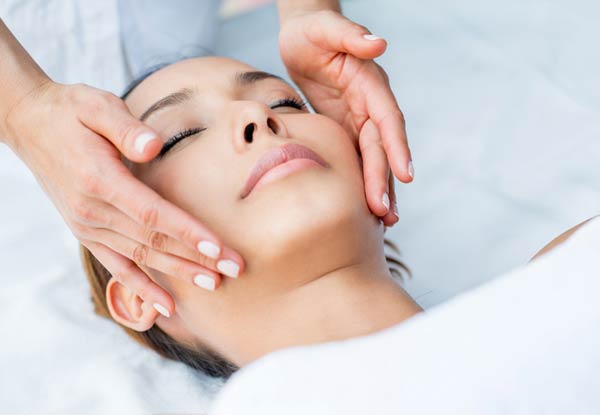 Highlights
Pamper yourself with an IPL skin rejuvenation treatment that will have your skin looking and feeling better than ever.
Simply show up and relax, lay down for a little bit and before you know it the treatment will be over and your skin will be looking radiant. 
If you're a bit self conscious about uneven pigmentation on your skin, you could consider the IPL skin pigmentation treatment.
Book anytime from Tuesday to Saturday with late night appointments available on Thursdays.
Grab an IPL skin rejuvenation or pigmentation package from Total Beauty Clinic.
Choose from three options:
$89 for one treatment
$169 for two treatments
$259 for three treatments