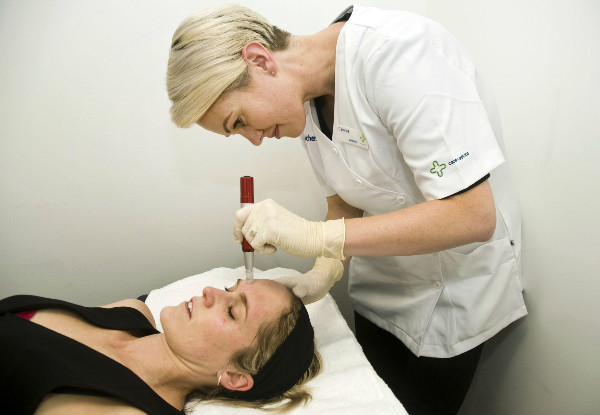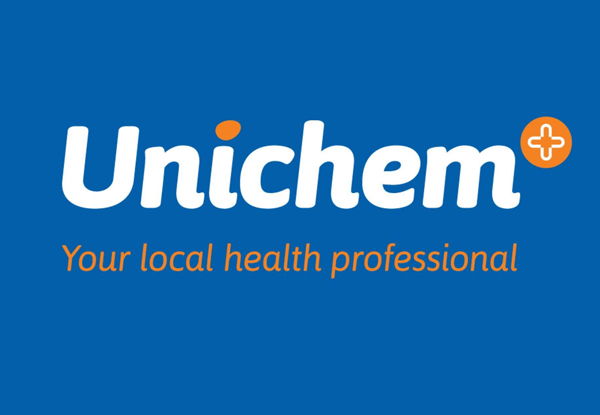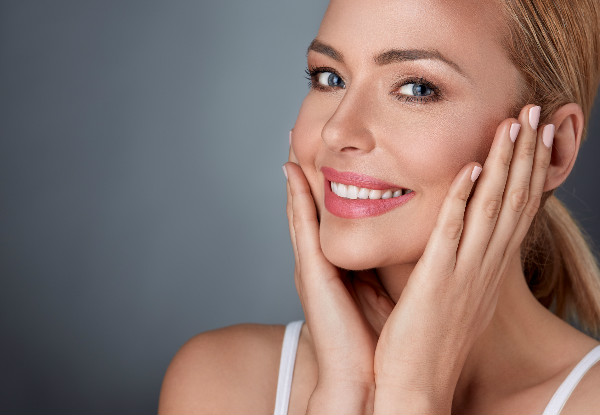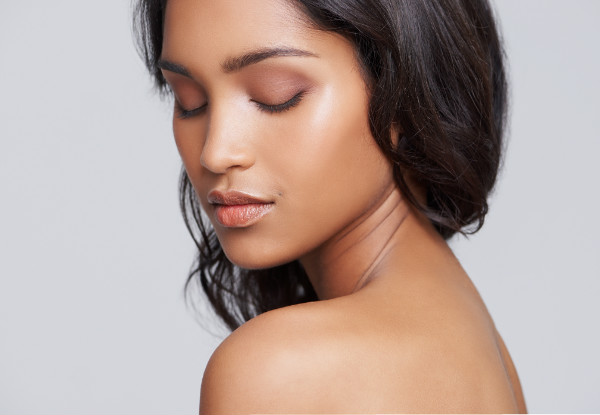 Highlights
Collagen induction is a micro-needling treatment that is designed to help with the improvement of skin texture, lines, wrinkles and scarring. 
It's similar in comfort to an IPL treatment, so while you might feel a slight discomfort, it's over quick - your skin will generally be a bit red post treatment but will heal by the next day. 
This clinical treatment, unlike laser resurfacing, may be performed on all skin colours and background with minimal downtime. 
Ideal for almost anyone, if you've been looking for a unique & natural way to treat your skin, this is perfect for you. 
Results may vary from person to person and with options for one to four treatments you can choose which option is best for you and your skin.  
Grab a collagen induction micro-needling from Unichem Cashel Pharmacy.
Choose from three options:
$165 for one treatment 
$299 for two treatments
$599 for four treatments