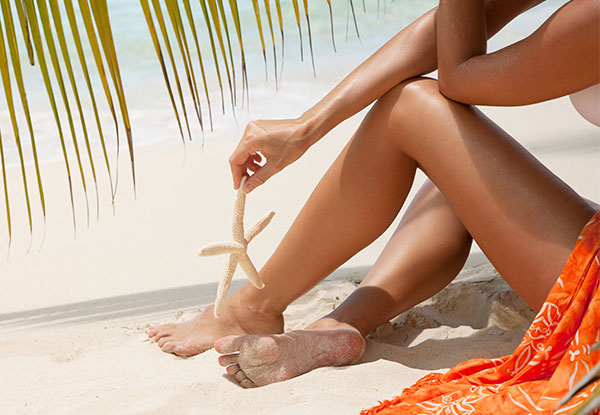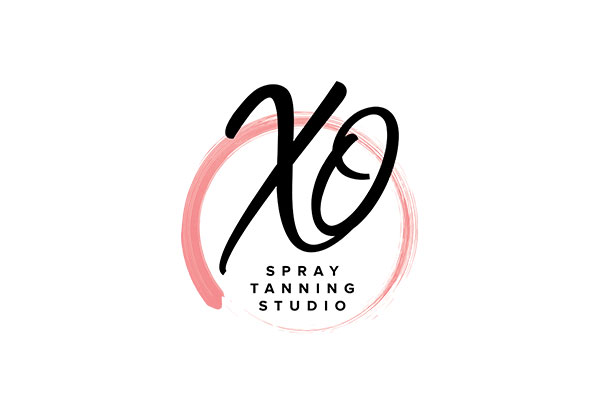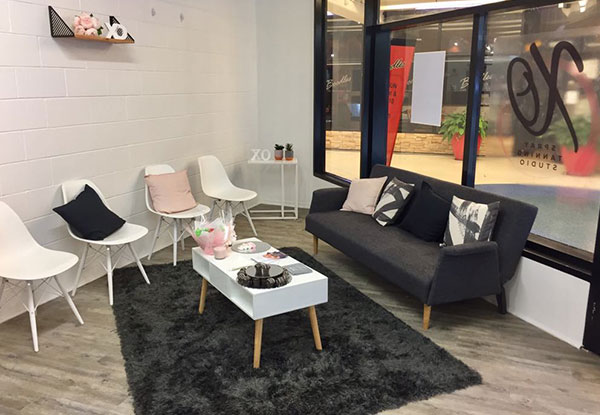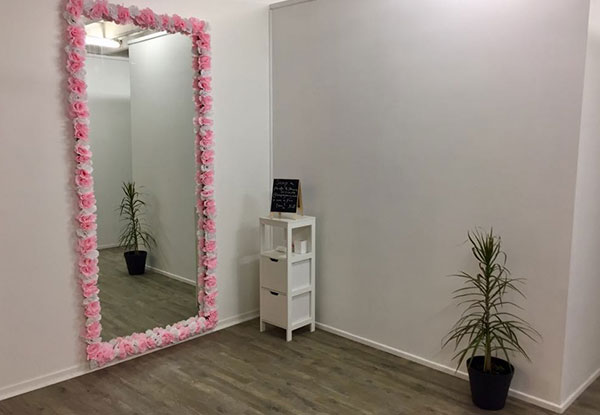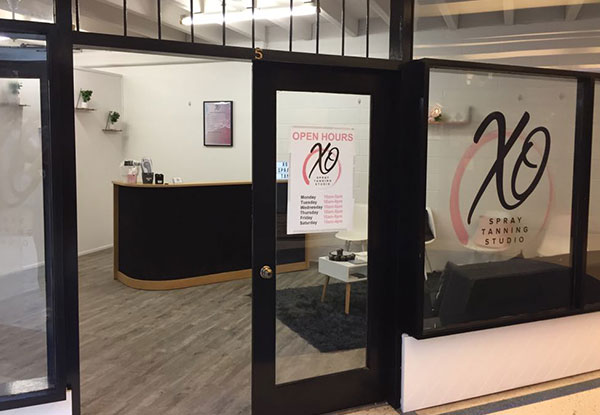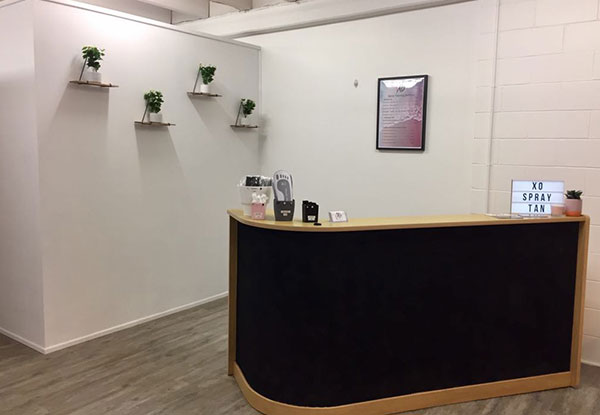 Highlights
Frosty winter months don't have to mean that you can't have a beautiful glowing tan.
XO Spray Tanning will get you looking like you just stepped off the plane from a trip to Fiji without any of the harmful effects of UV rays.
Using only the best of the best, their renowned Bondi Sands tanning solution comes in three different shades so you can get the right one for your skin type.
If you've got a school ball, a graduation or any big event coming up then XO Spray Tanning can get you golden and glowing with none of the fuss.
You'll also get a 50% off return voucher for your next visit so you can top your tan up and keep the glow even longer.
Grab a Bondi Sands full body spray tan for $19 from XO Spray Tanning.
Choose from three options:
$19 for a light tan
$19 for a medium tan
$19 for a dark tan