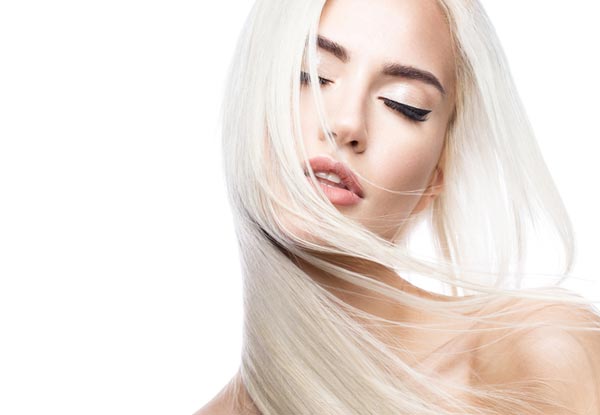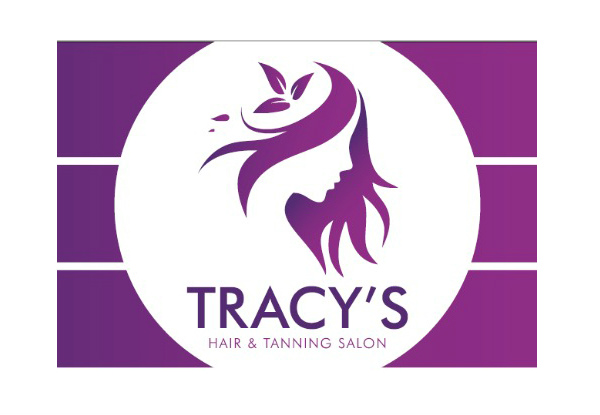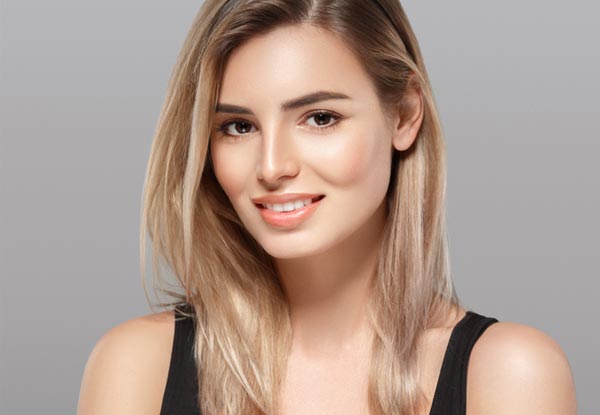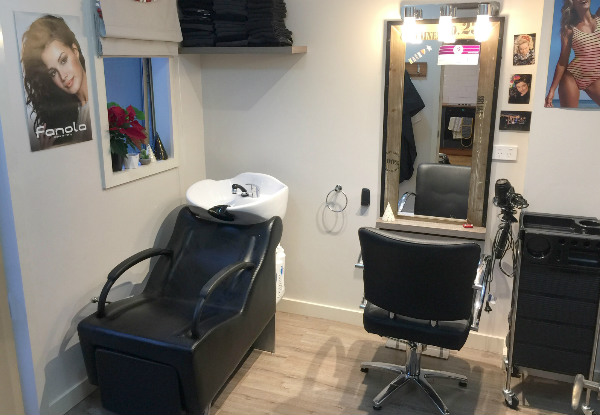 Highlights
Get your hair noticeably softer, smoother and shinier with a Cezanne hair treatment from Tracys Hair.
The Cezanne treatment is a long-lasting and safe salon treatment that brings hair to its ideal, most beautiful condition without damage or dangerous chemicals. 
Ditch the usual formaldehyde keratin treatments and opt for a better, safer and healthier choice. 
Opt to include Cezanne perfect moisture shampoo and conditioner which are colour safe, paraben, sulfate, gluten and phthalate free.
Give Tracys Hair a call today and get straighter, frizz-free hair that you can rock all winter long. 
Grab a style cut and Cezanne hair treatment from Tracys Hair. 
Choose from two options:
$99 for a style cut and Cezanne hair treatment
$139 for a style cut and Cezanne hair treatment including a take home shampoo and conditioner