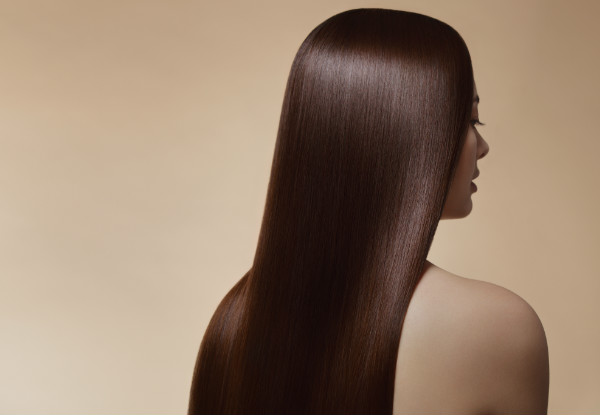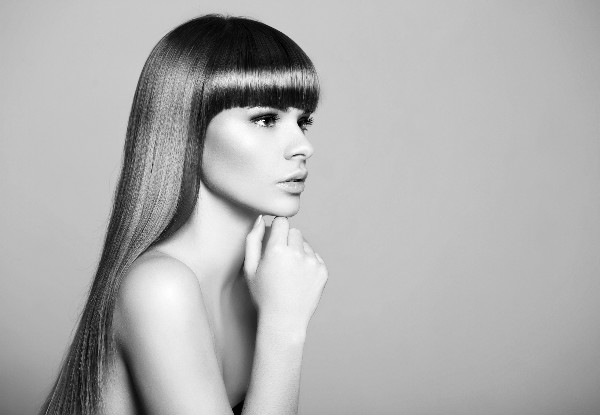 Highlights
Get your hair looking fabulous, sleek and under control. 
Qualified hairstylist Ivanka from Wonderland Model Management will make your hair look divine and leave it feeling better then ever before. 
This keratin treatment makes unruly, frizzy hair manageable, softens waves and smoothens your overall hair structure. This will help you reduce your daily styling time, so you can push that well deserved snooze button. 
Wonderland Model Management is open till 7.00pm so you can swing by straight after work.
Grab a keratin smoothing treatment for $89 from Wonderland Model Management Ltd.