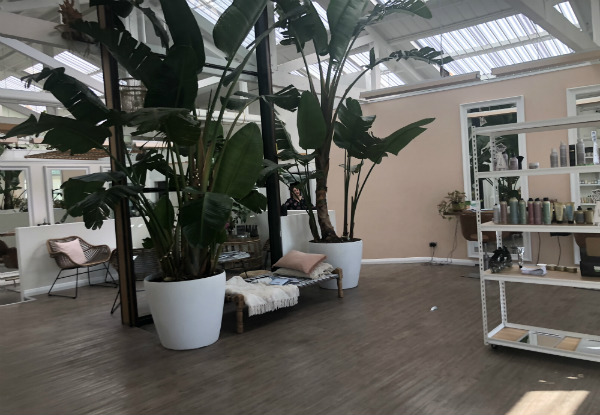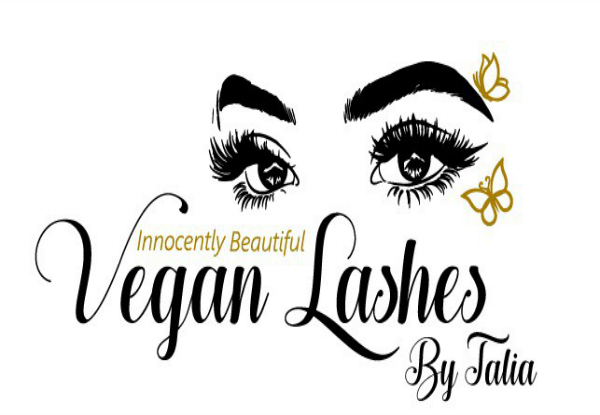 Highlights
Rumour has it that eyes are one of the most noticeable features - make them pop with a professional eyelash extension.
With a process that uses vegan products that are plant-based and cruelty-free, you can look amazing while feeling good about protecting the environment.

Surround yourself in the wonderful atmosphere of Kindred in Ponsonby.
Grab a vegan eyelash extension for $79 from Vegan Lashes by Talia.