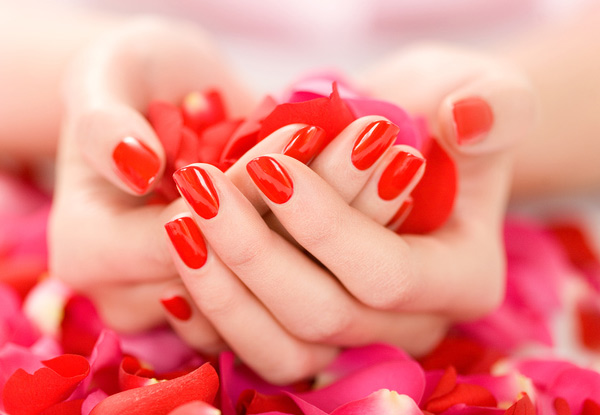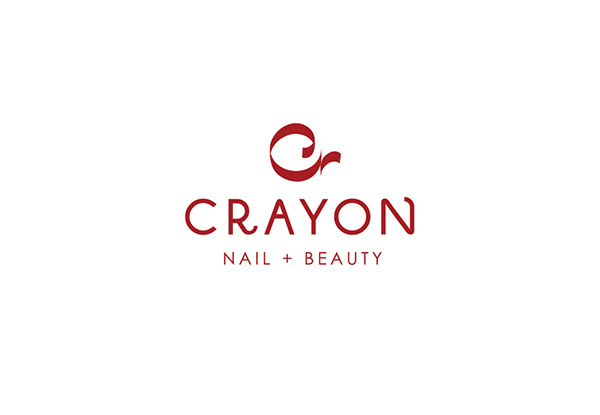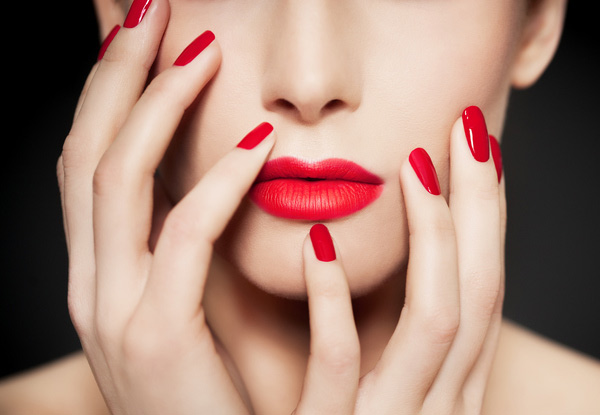 Highlights
Let the nail specialists at Crayon transform your hands with a full set of SNS nails. 
SNS nails are thinner and lighter than your regular falsies. 
They also encourage natural growth and will keep your natural nails nice and strong. 
Appointments can be made Monday through to Sunday.
Grab a full set of SNS nails for $39 from Crayon Nail & Beauty.