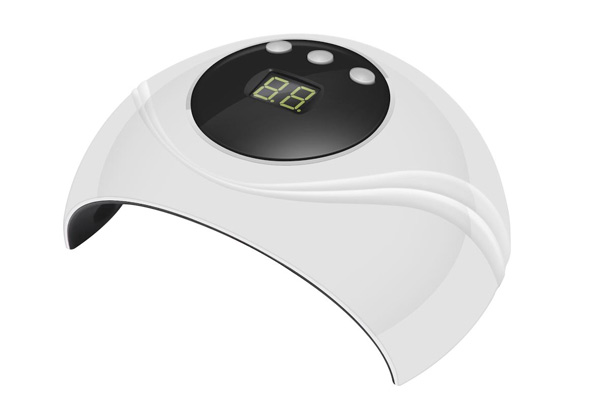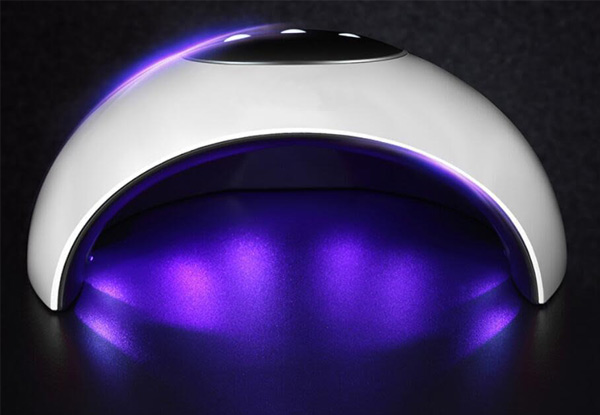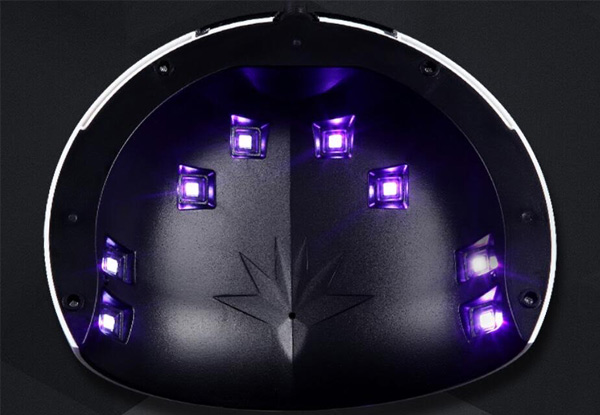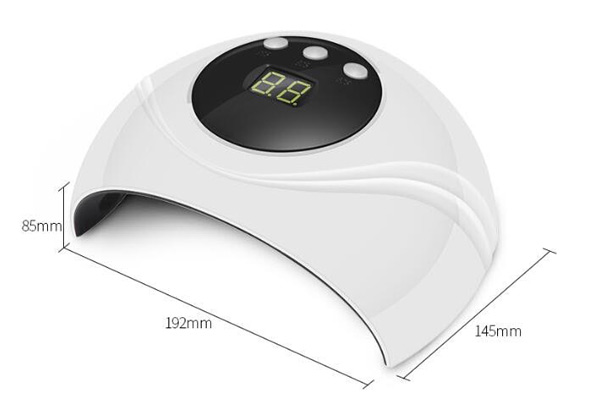 Highlights
Dry your nail polish in next-to-no-time with this ultraviolet LED nail lamp.
Perfect for the busy lifestyle when you don't have time to wait around for your nails to dry.
The automatic sensor means you don't have to push any button, reducing the risk of damaging wet nails.
Doing your nails will become a piece of cake so that you can get on with being the boss lady that you are.
Free delivery nationwide.
Grab an ultraviolet LED nail lamp for $24 from Fantasy Supply.
Delivered within: 14 days