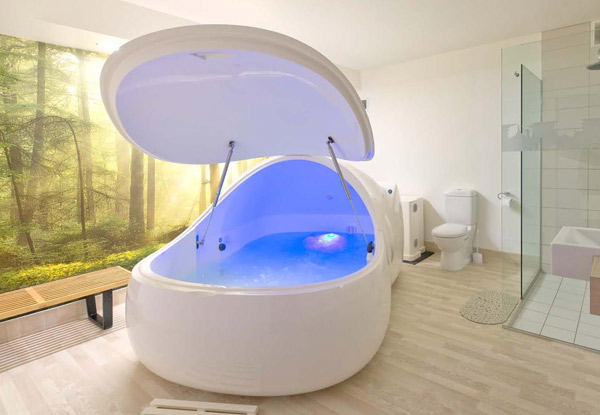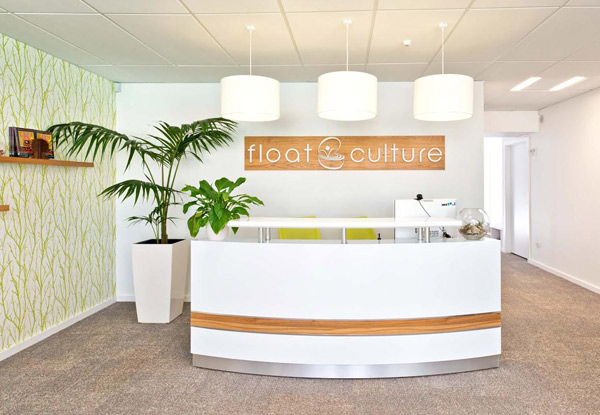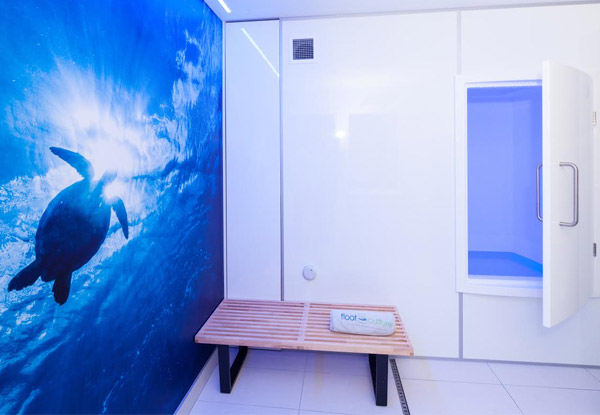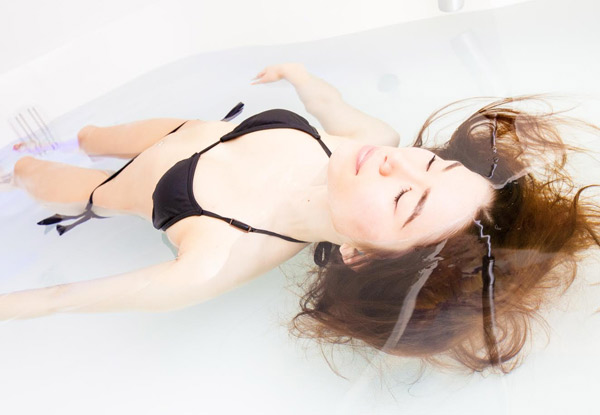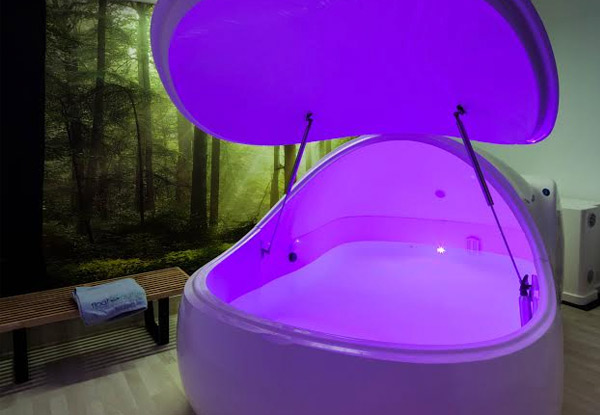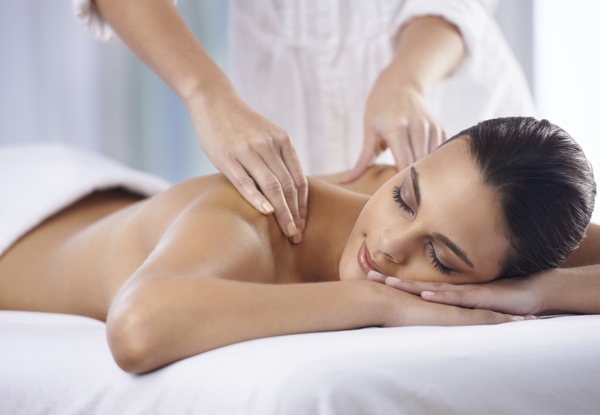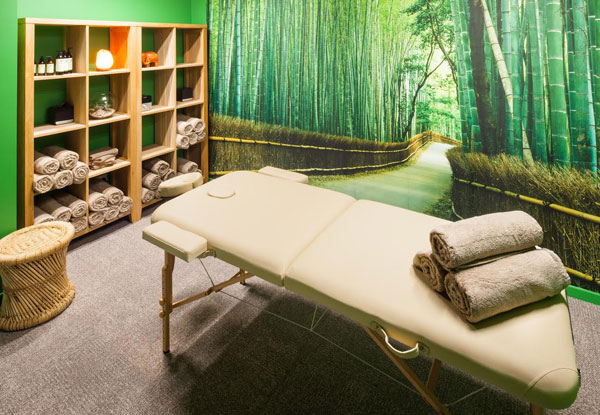 Highlights
Unwind with a float session, where you combine the properties of zero-gravity, water always set at skin-temperature, darkness and silence to create an atmosphere conducive to relaxation.
Relaxation is every ones desire, so treat your special someone to this stress relieving experience.
Follow up with a massage from the talented therapists at Float Culture.
The fabulous folk at Float Culture will provide a big, fluffy, fresh towel, earplugs and a Sukin natural hair/body/skin range to complement the restorative effects of the Epsom salts after the float.
These incredible sessions are suitable for men and women for all ages and all walks of life – students, tradesmen, professionals, creatives and athletes alike will all find their stress just melting away.
Grab the ultimate relaxation package including a 60-minute float session and a 45-minute massage for $139 from Float Culture Limited.