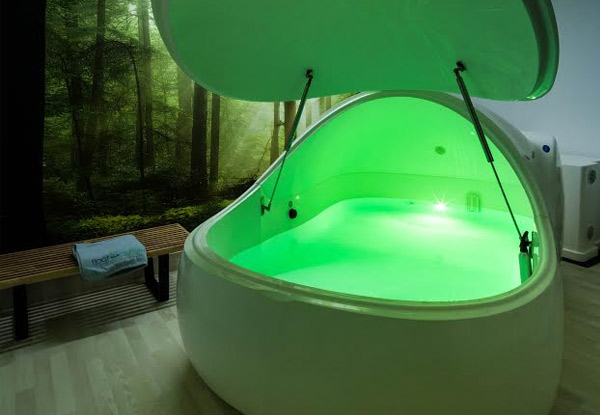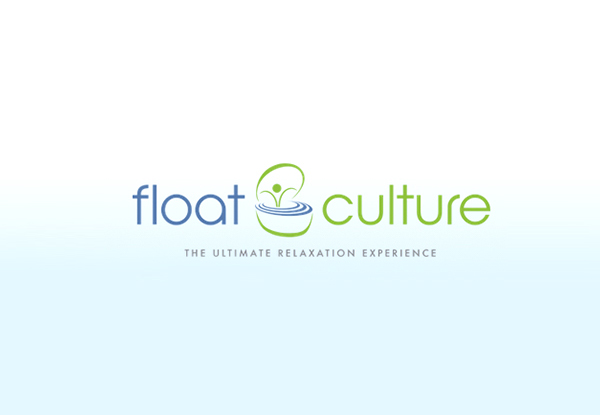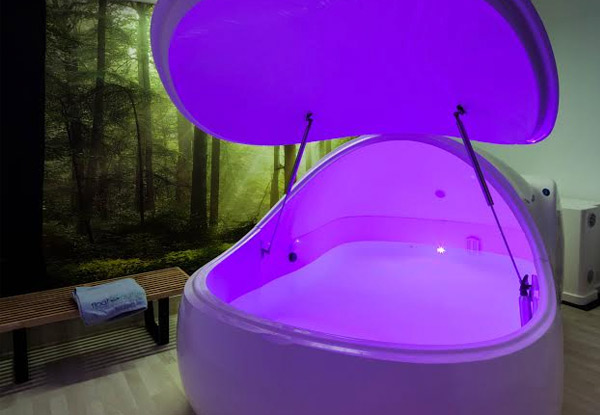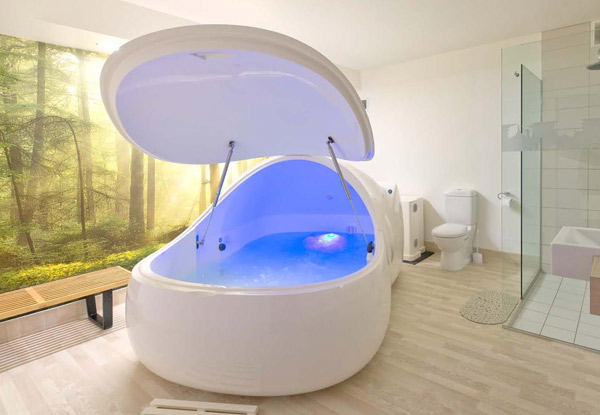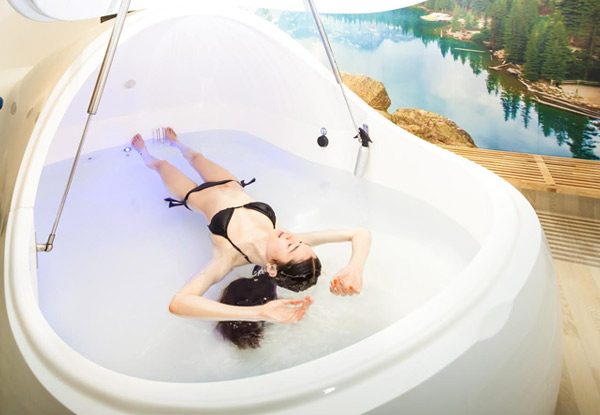 Highlights
By the end of the programme, most people feel noticeably less reactive to stressful events, much calmer in decision making and build more confidence in your actions.
Tailored programmes to help you to achieve substantial improvements to your health and wellbeing. 
Flotation Therapy personal trainers, providing you with personalised engagement and the tools to translate your calmness in the pod into composure in daily life
Float Culture have partnered with The REST Project to provide a research-based 5-week programme to help you achieve significant improvements in your mental health and wellbeing.
Grab a five-week REST Program for $650 from Float Culture.