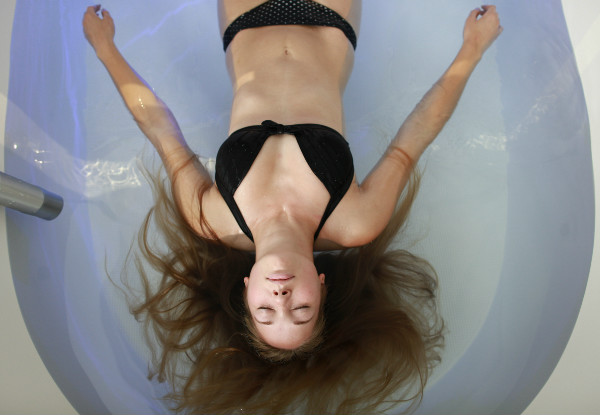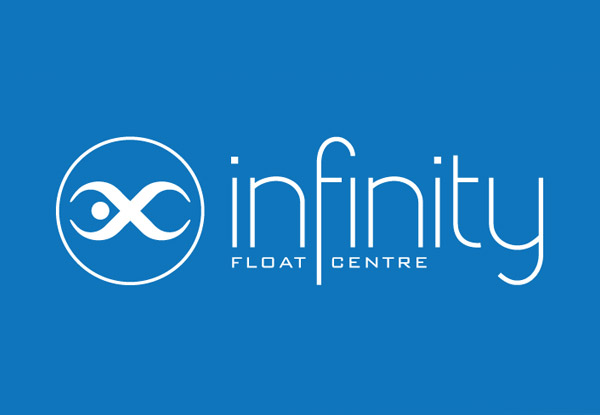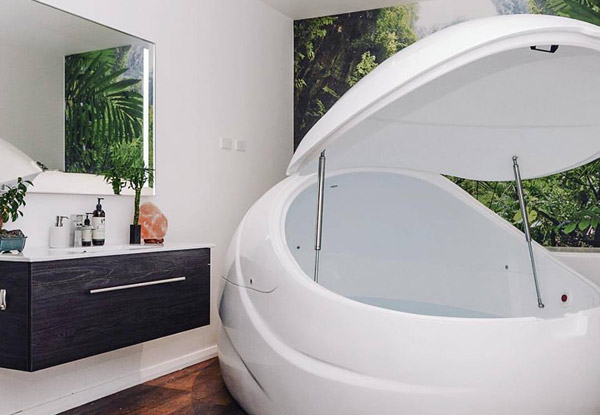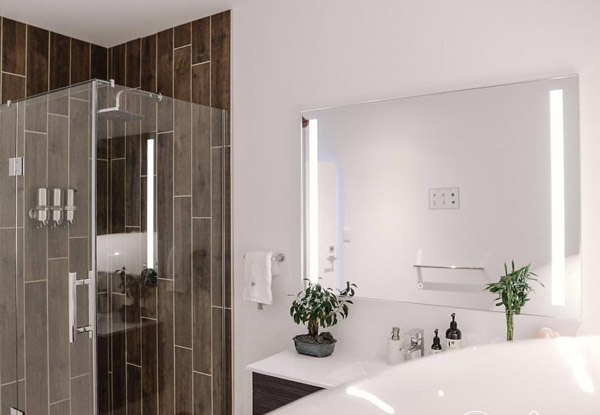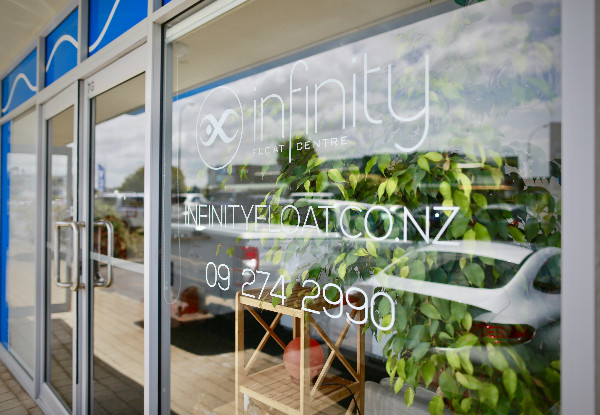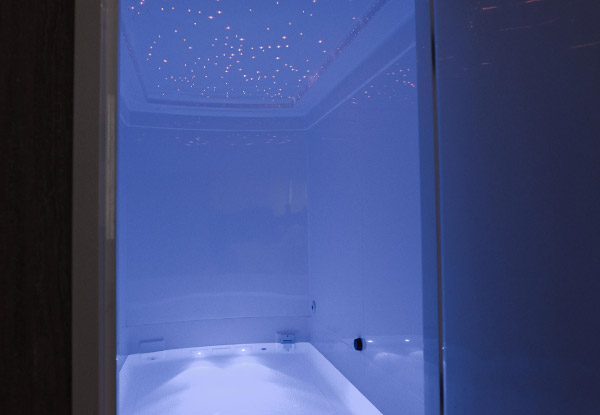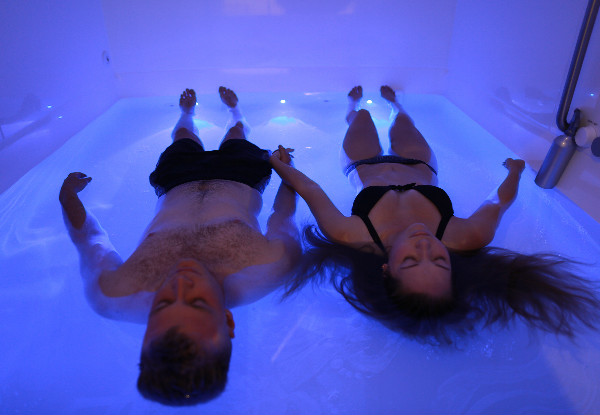 Highlights
Experience complete mindfulness and stillness, in a unique and refreshing atmosphere, over the course of 90 minutes.
This therapeutic float session will help to reduce your stress levels - leaving you feeling blissful and ready to take on new challenges. 
Take time to shower and settle your thoughts before your float, then after your float, sit back, relax and enjoy complimentary herbal tea.
Choose from one of their float pods or spacious float rooms with the option to float with your partner or a good friend in their Double Float room.
Without noise and distracting light, your mind and body will be deeply relaxed as you float in over 500kgs of warm Epsom salt-enriched water.
Grab one 90-minute therapeutic float session from Infinity Float Centre.
Choose from two options: 
$75 for one person
$139 for a couple float