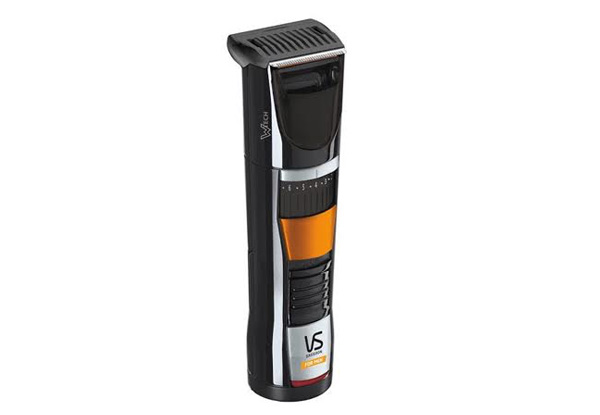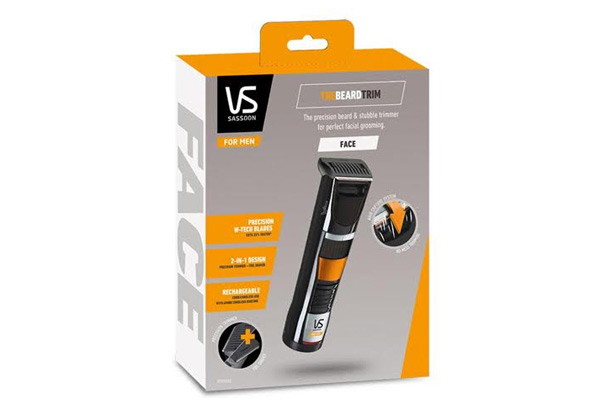 Highlights
Become a hipster legend with this 3-D cutting system giving you the trim that you want, with the choice of 39 trimming settings.
Trim, style and shape your beard.
If you can grow it, this trimmer gives you the freedom to express your style, whether this is the classic clean-shaven look, the five o'clock shadow, a hard-core hipster beard, maybe even the biker handle-bar look or something in-between, master it with this. 
Urban and rural delivery available.
Grab a VS Sassoon beard trimmer for $59.99 from Off The Back.
Delivered within: 10 days