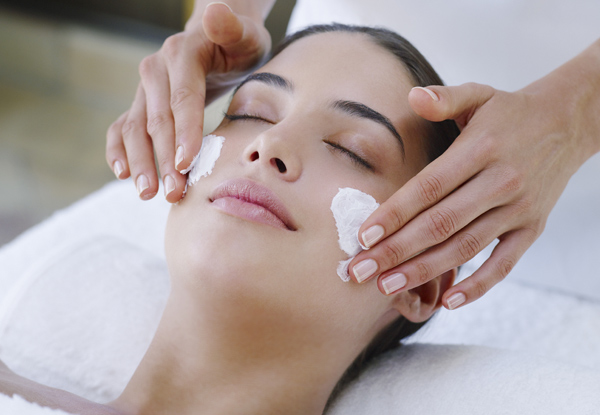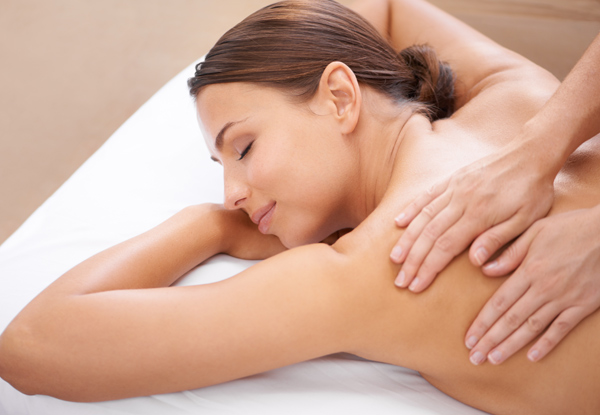 Highlights
Set aside some time for a true pampering session that will leave you feeling relaxed and rejuvenated.
Over 80 glorious minutes you'll receive a rejuvenating facial with CellReverse, 100% natural vegan skincare, neck decollete, and an upper back and hand massage. 
The talented and attentive beauty therapists at Adorer Therapy will make sure you are comfortable and relaxed throughout your 80-minute session. 
Grab an 80-minute pamper package for $79 from Adorer Beauty.