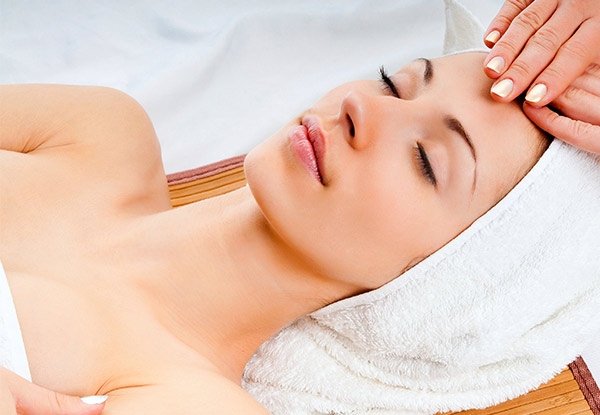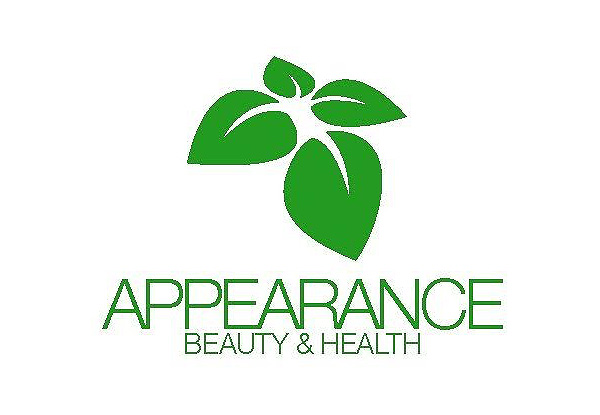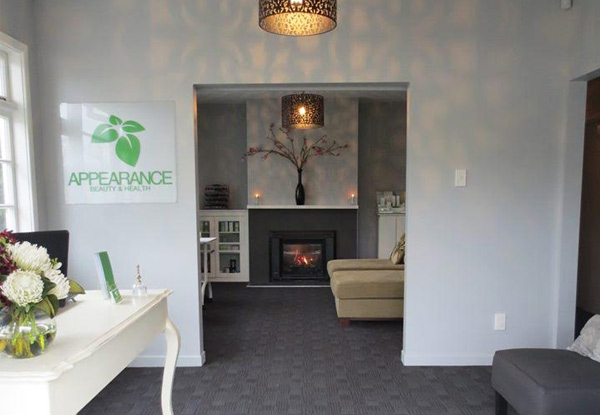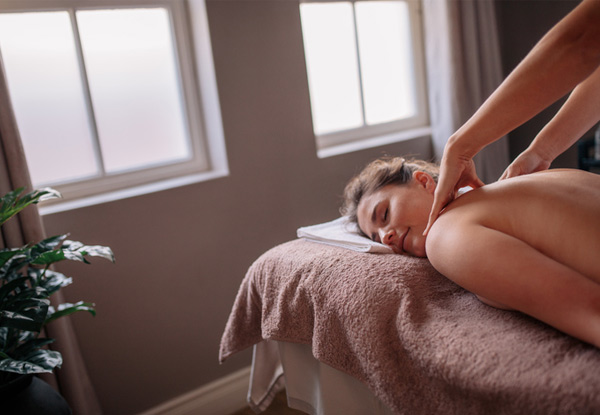 Highlights
We all deserve a little pampering sometimes, particularly during a harsh cold winter. 
Restore and rejuvenate your skin and your body with a 30-minute facial and a 30-minute massage. 
For the massage you can have your choice of relaxation, aromatherapy, deep tissue or hot stones massage.
The team at Appearance Beauty & Health are renowned for their high-quality customer care and unrivalled ability to get their customers looking and feeling gorgeous.
Conveniently located on the corners of Blighs Road & Papanui Road, it's in the perfect spot to deliver great beauty services to anybody lucky enough to walk through their door. 
Grab a winter beauty package for $69 from Appearance Beauty & Health.