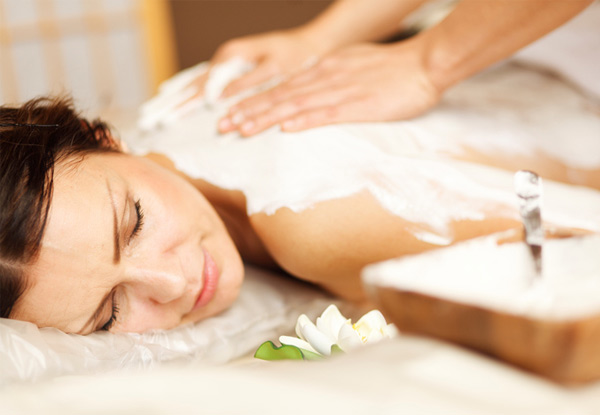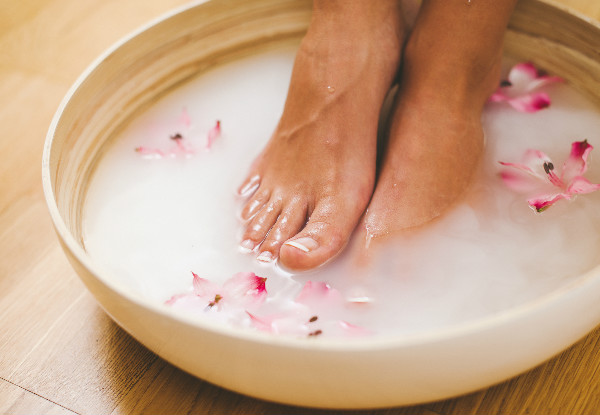 Highlights
It's okay to spoil yourself once in awhile and get 90-minutes of pure pampering bliss. 
Madeline has over 11 years in the beauty and spa industry and uses her knowledge and products to deliver the treatment that you deserve. 
You'll start with an invigorating foot soak and then a full body exfoliation next a Creamy Cocoon Body Mask and Wrap and a tingling scalp massage. 
Then unwind with a full body moisture massage, you are worth this incredible splurge on yourself. 
Or spoil the most important woman in your life with a gift that is better than flowers. 
Stop in Monday to Friday with late night appointments available till 8.00pm on Tuesdays. 
Grab a 90-Minute nourishing pamper package including full body exfoliation, creamy cocoon body mask and wrap, a full body moisture massage, an invigorating foot bath and a tingling scalp massage for $95 from Blezard Beauty.