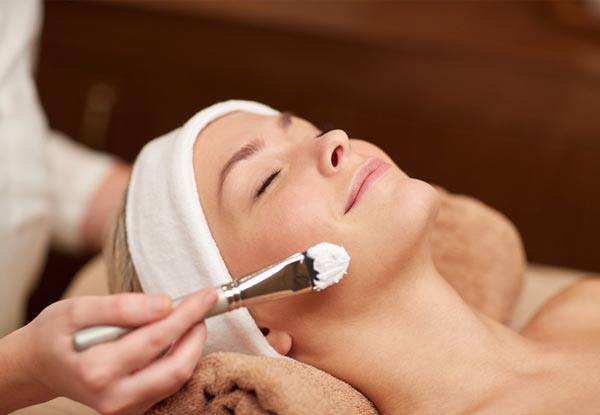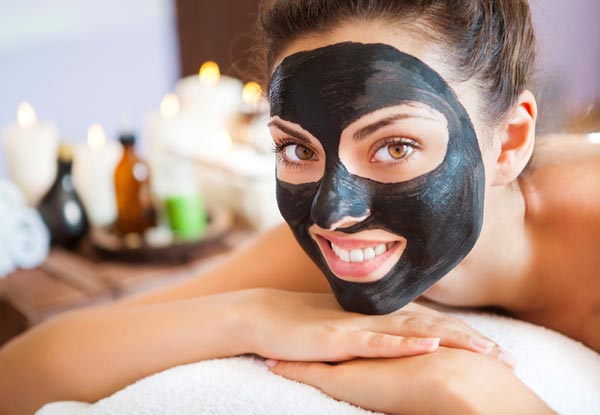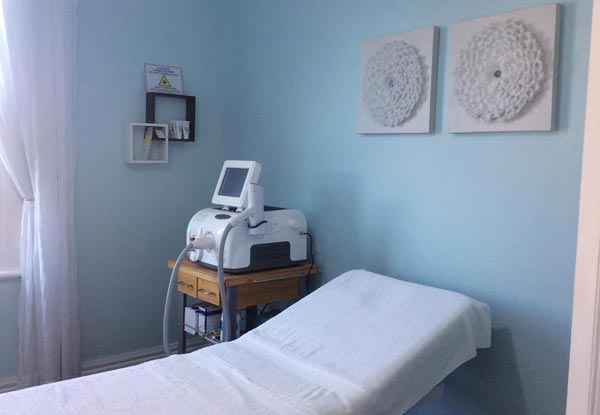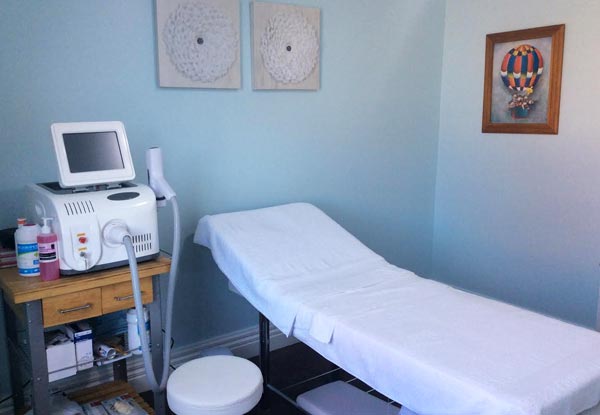 Highlights
Ever wanted to know what Cher truly meant when she sang "if I could turn back time", she was talking about Michelle at Dunedin Beauty.
Dunedin Beauty is home to the carbon laser skin treatment which resurfaces your skin.
Choose between two lavish beauty treatments or if you want to be a little bit extra why not try both. 
Grab a Dunedin beauty treatment from Dunedin Tattoo Removal and Skin Clinic.
Choose from three options:
$32 for a 45 minute pamper facial
$39 for a 45 minute carbon laser treatment
$69 for both