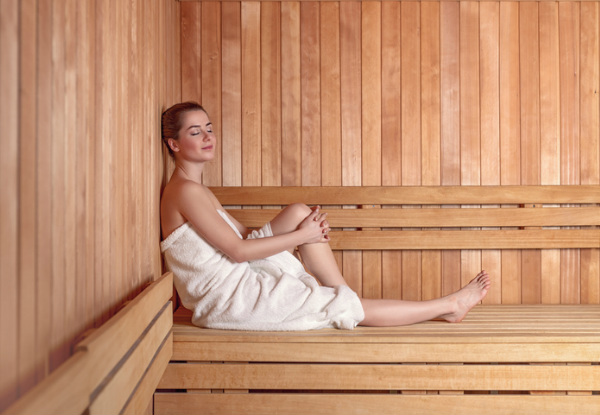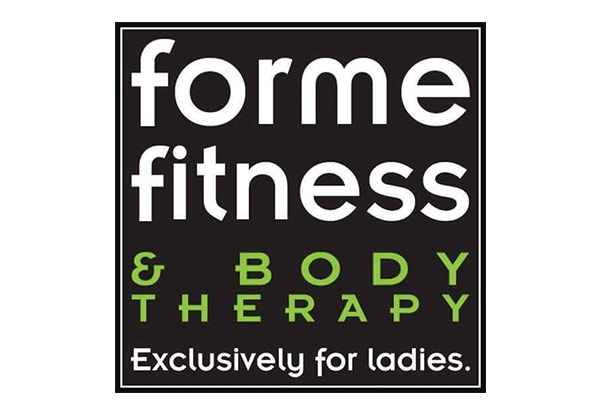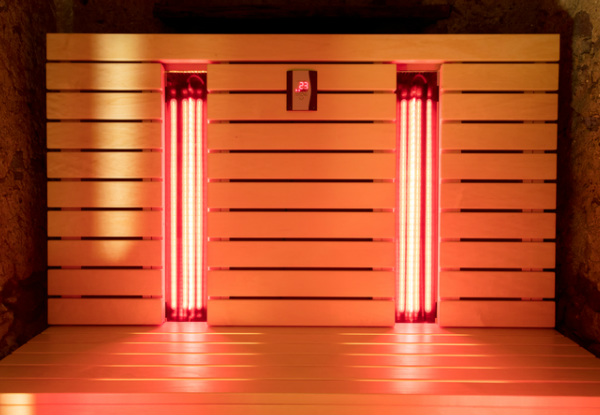 Highlights
Take a few minutes for yourself and step into a sauna and immediately feel the gentle heat start to melt away the week's tensions. 
The sauna works by using infrared wavelengths of light to heat the body itself, rather than heating the space around it.
Relax and de-stress as the sweating deeply cleanses the skin and leaves it glowing.
Stop by during the week whenever suits and make the most of this one-month promotion. 
Grab one-month of infrared sauna sessions for $45 from Forme Fitness & Body Therapy Rotorua.