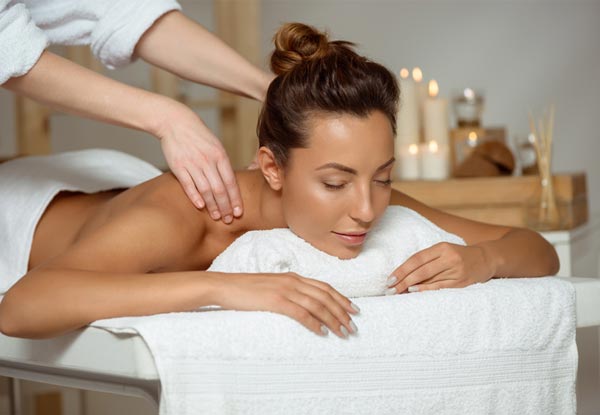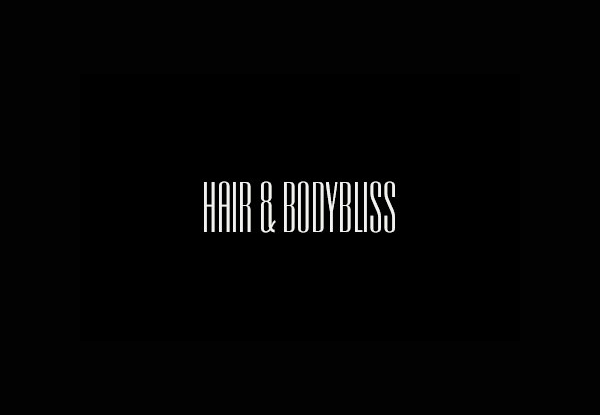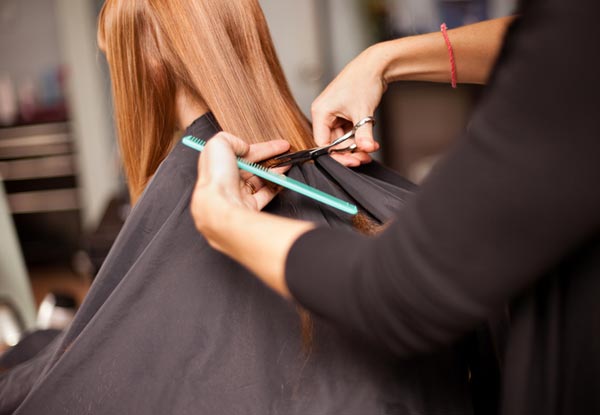 Highlights
Let the wonderful team at Hair & Bodybliss take care of all your hair and beauty needs with a voucher to use towards any hair or beauty treatment you like or need. 
Whether you want a set of killer nails for the party season, your brows need a bit TLC or you're after a set of silky smooth pins to strut your stuff this summer - look no further than a visit to Hair & Bodybliss. 
With Christmas hot on our tails, a voucher for Hair & Bodybliss makes the perfect gift for that someone who is a little hard to buy for. 
Grab a treatment voucher from Hair & Bodybliss.
Choose from three options:
$25 for $50 voucher
$50 for $100 voucher
$100 for $200 voucher