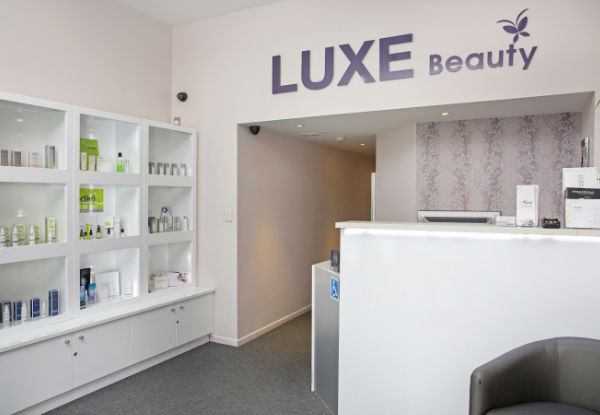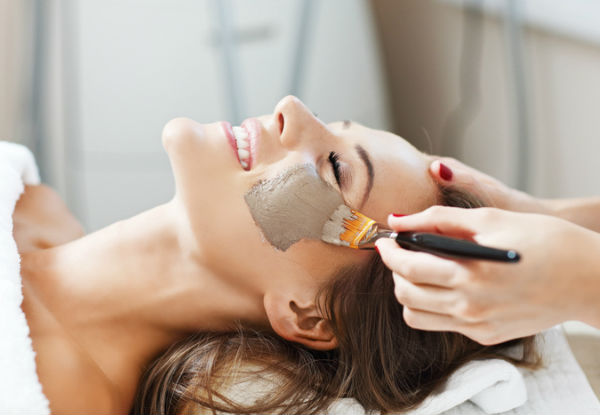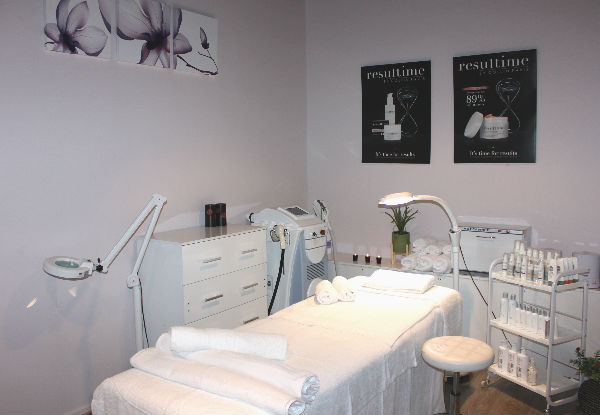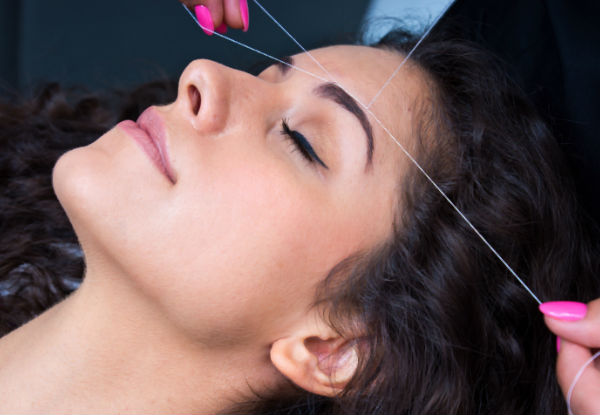 Highlights
Bring your dry and worn out skin back to life with a package guaranteed to satisfy.
Luxe Beauty has the perfect combination of treatments to revitalise even the most tired skin, starting off with a hydrating and brightening facial massage.
Then you'll move onto an exfoliating body scrub to buff away dead skin cells and leave your skin smooth and invigorated.
Lay back and enjoy the next part of this package, a full body Swedish or deep tissue massage to ease tension and melt away your problems.
Just when you thought things were done, the wonderful team at Luxe will give your eyebrows a tidy to keep them on fleek, either wax or threading.
Grab a two-hour skin renewal pamper package including facial, body scrub, massage and eyebrow tidy from Luxe Beauty.
Choose from two options:
$99 for one person
$189 for two people