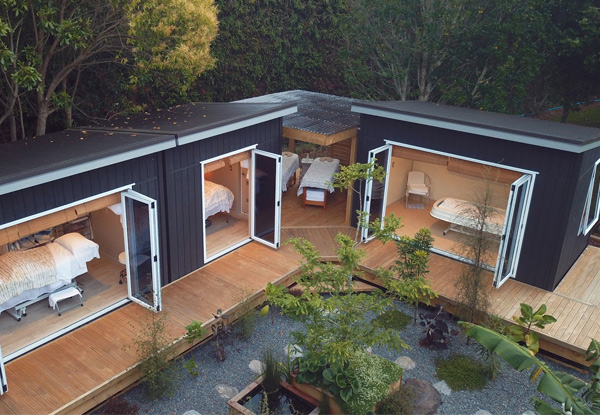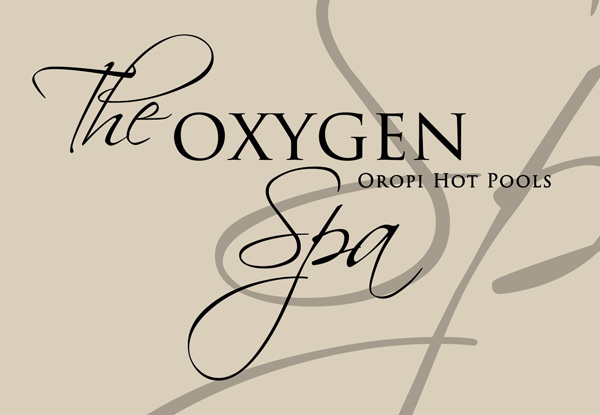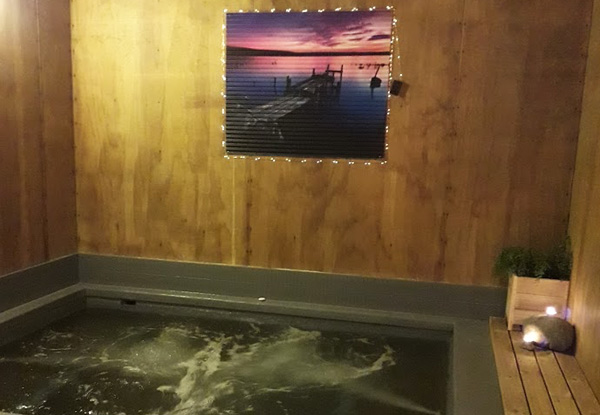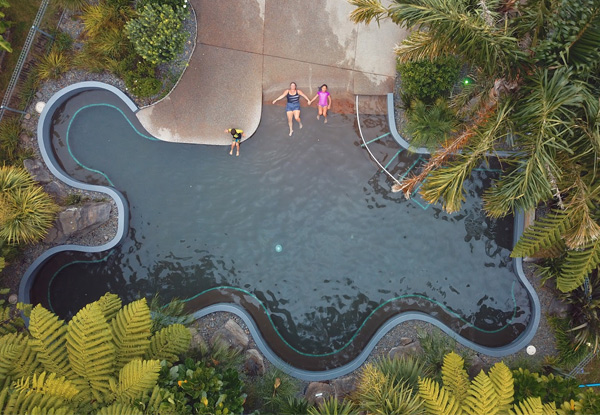 Highlights
Prepare your skin for the onslaught that comes with seasonal changes with a Vichy Spa Treatment, designed to exfoliate the whole body and remove dead skin with a water massage. 
The treatment takes place in a purpose built wet room, so you know you'll be treating yourself to a specialist treatment. 
The water massage prepares your skin for the oil application, a deep hydration that will leave your skin looking and feeling fresh with a natural glow. 
In addition to your Vichy Spa Treatment, you'll get to indulge in 30-minutes of bliss in a private spa and walk away with two sample sized facial products to take home with you. 
Open 10.00am - 10.00pm Tuesday - Saturday, there is plenty of time for you to get down there for the skin treatment you know you deserve. 
Grab a Vichy spa treatment for $65 from Oropi Hot Pools and Cafe.