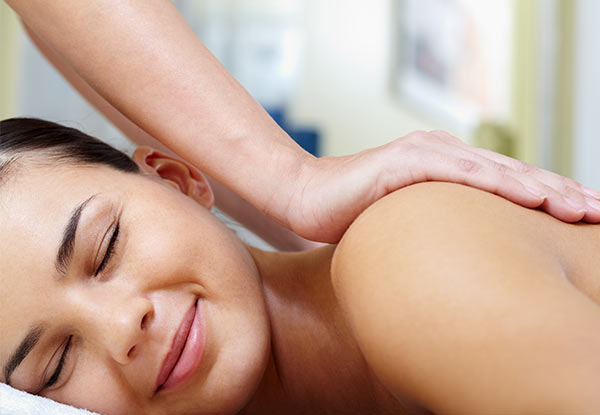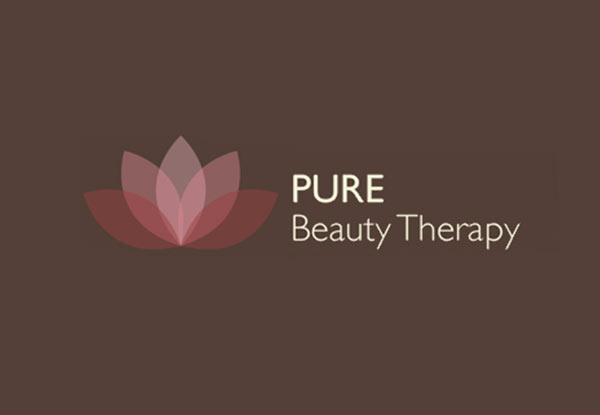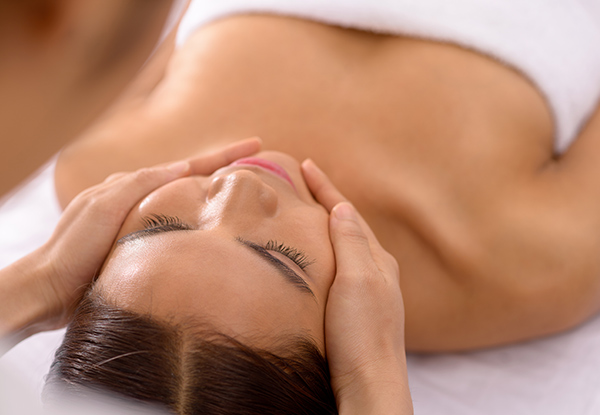 Highlights
Summer is here, in full force, and we could all do with the opportunity to relax and indulge in some pampering while the sun is out. 
Pure Beauty Therapy are open until 7.00pm during the week and have some Saturday appointments available to ensure that you can find some "you time" in your busy schedule. 
This summer package treats you to two hours of massage, facial and hand treatments. 
Grab a two-hour summer wellness pamper package for $99 from Pure Beauty Therapy.