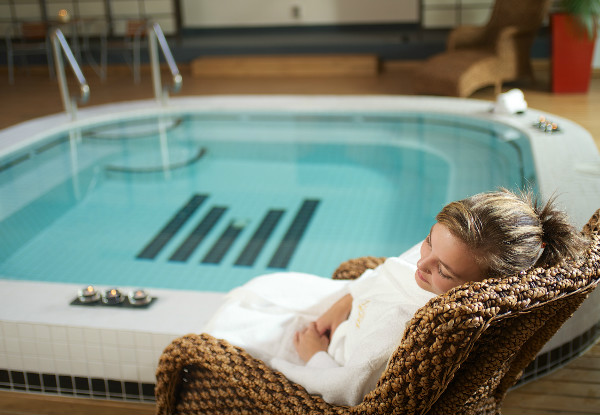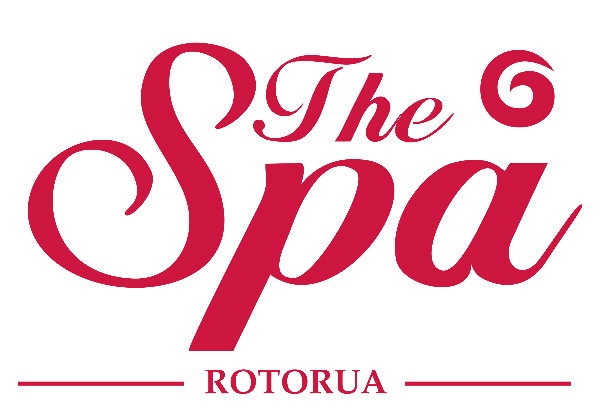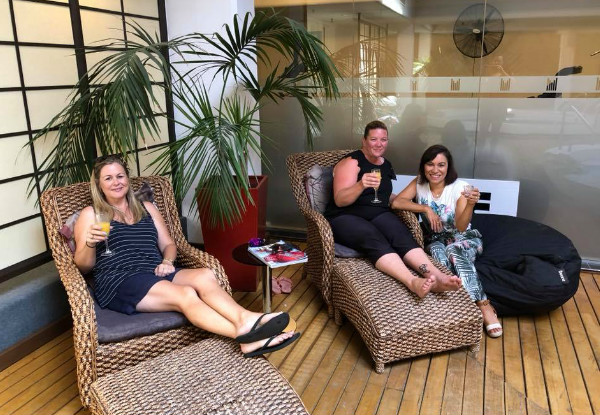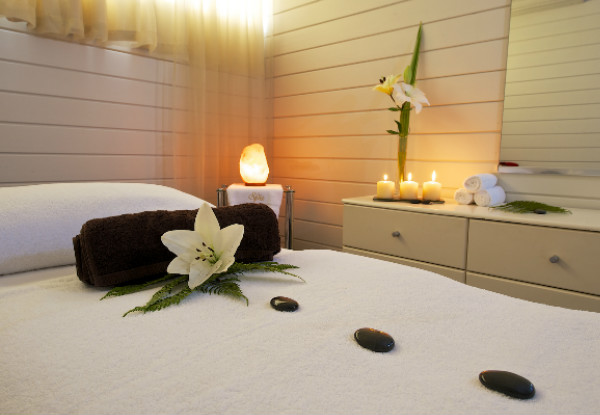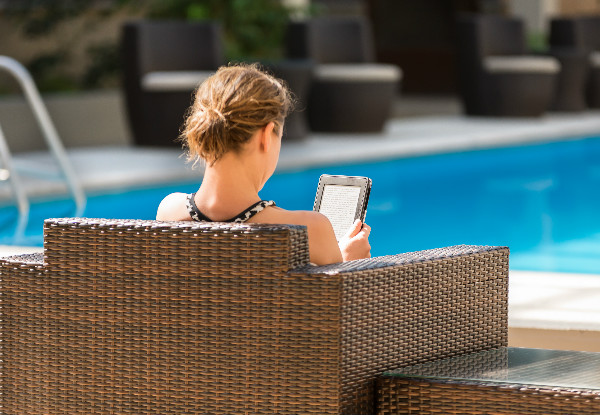 Highlights
Reward your body and refresh your soul.
The Spa is located within the Millennium Hotel Rotorua and is the perfect place to unwind and enjoy the time out that you deserve. 
Put on a luxurious, fluffy bathrobe and relax at the communal hot pools.
After you are done with your pampering, you can kick back in the Zazu bar with a delightful cocktail of the month.
Leave The Spa feeling completely pampered, rejuvenated and refreshed.
Grab a revitalise your body and soul pamper package for $159 from The Spa - Millennium Hotel Rotorua.