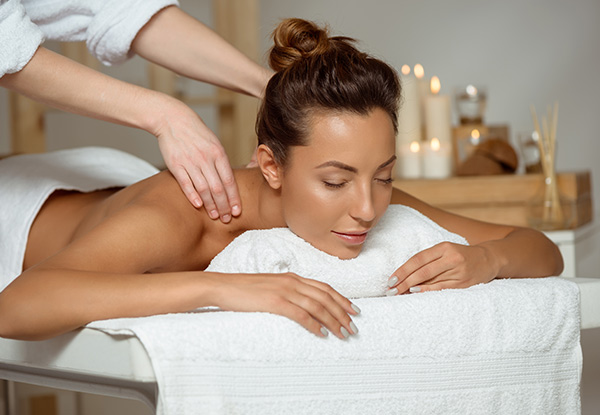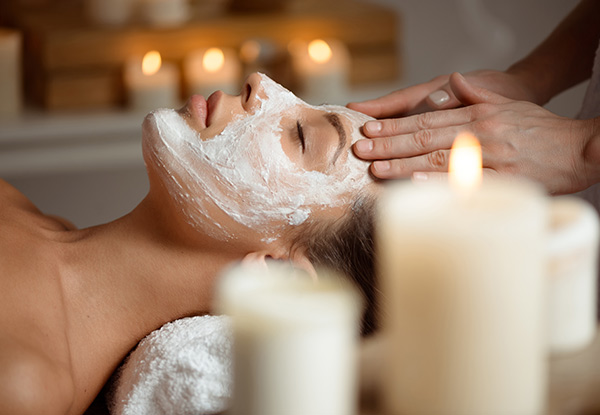 Highlights
Get yourself in blissful pamper mood with a massage or pamper package from Spoil Me.
Opt for the aromatic massage to help yourself destress from life's little tensions.
If you're after something a little bit more than choose one of the two blissful packages to get truly relaxed.
With options including manicures, pedicures and facials, you can truly spoil yourself at Spoil Me.
Grab a pamper treatment from Spoil Me Hair & Beauty Salon.
Choose from four options:
$45 for a 60-minute full body aromatic massage for one person
$89 for a 60-minute full body aromatic massage for two people
$99 for a 150-minute pick me up pamper package for one person
$119 for a 180-minute top to toes pamper package for one person