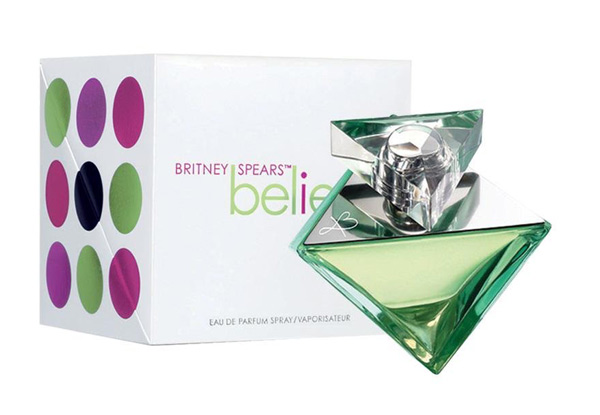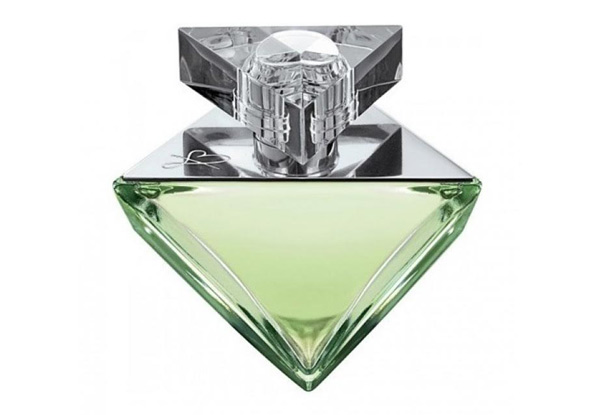 Highlights
As Britney says herself, "the greatest freedom is to believe in yourself".
It's Britney rich... tones of tropical guava and fresh tangerine will inspire unwavering self belief and confidence.
Highly feminine and sensual, this 2007 fragrance is the embodiment of romance and youth.
There's no doubt you'll be left saying saying gimme, gimme more.
Urban and rural delivery available.
Grab a Britney Spears believe 100ml EDP for $35 from Parallel Imported.