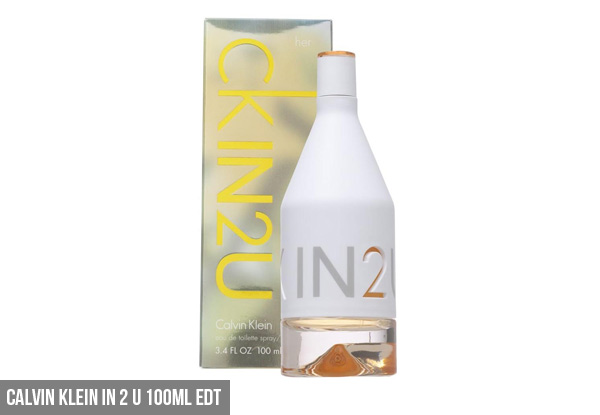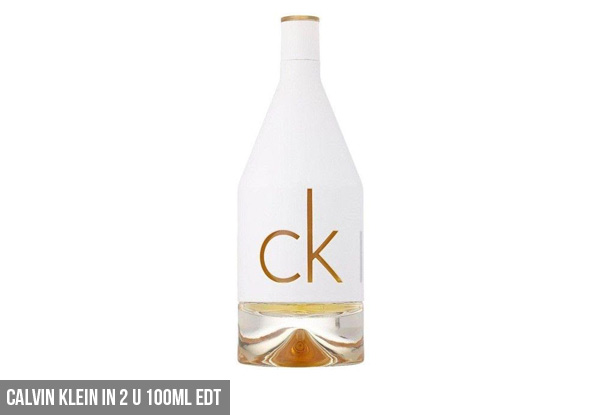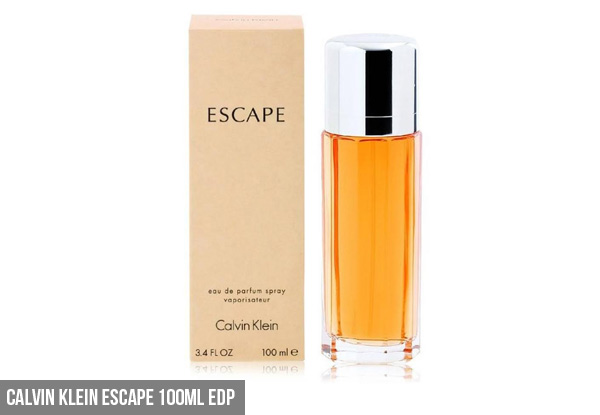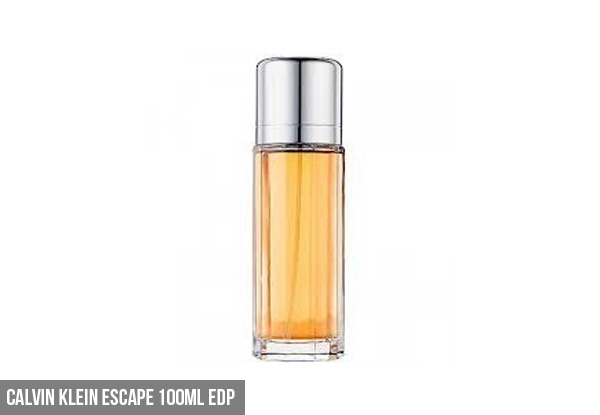 Highlights
It's not easy to look like a Calvin Klein model every day, but you can definitely smell like one anytime you like. 
Take your pick from a range of Calvin Klein women's fragrance from the classic IN 2 U, Escape, or Euphoria Forbidden.
Calvin Klein's new campaign is all about promoting love and family so gift these to your loved ones as well.
Stock up and save with flat rate shipping.
Grab a Calvin Klein women's fragrances from Parallel Imported.
Choose from three options:
$39 for Calvin Klein IN 2 U 100ml EdT
$46.50 for Calvin Klein Escape 100ml EdP
$55.50 for Calvin Klein Euphoria Forbidden 100ml EdP